Do you believe in e-scooters as an intermodal and emissions-free mode of transport? Then help us to shape the mobility of the future and turn riders into enthusiastic fans.
25 +
colleagues
Our team is made up of people of different nationalities, of experts, all-rounders and lots of different personalities.
Pioneer in
the e-scooter sector
We don't chase after trends – instead, we set them, and have been doing so since 2011. This makes us a pioneer of this new form of mobility.
1520 m²
Office space & showroom
Our office is spread across four floors in the centre of Hamburg's historic Speicherstadt district, with views of the Wasserschloss building.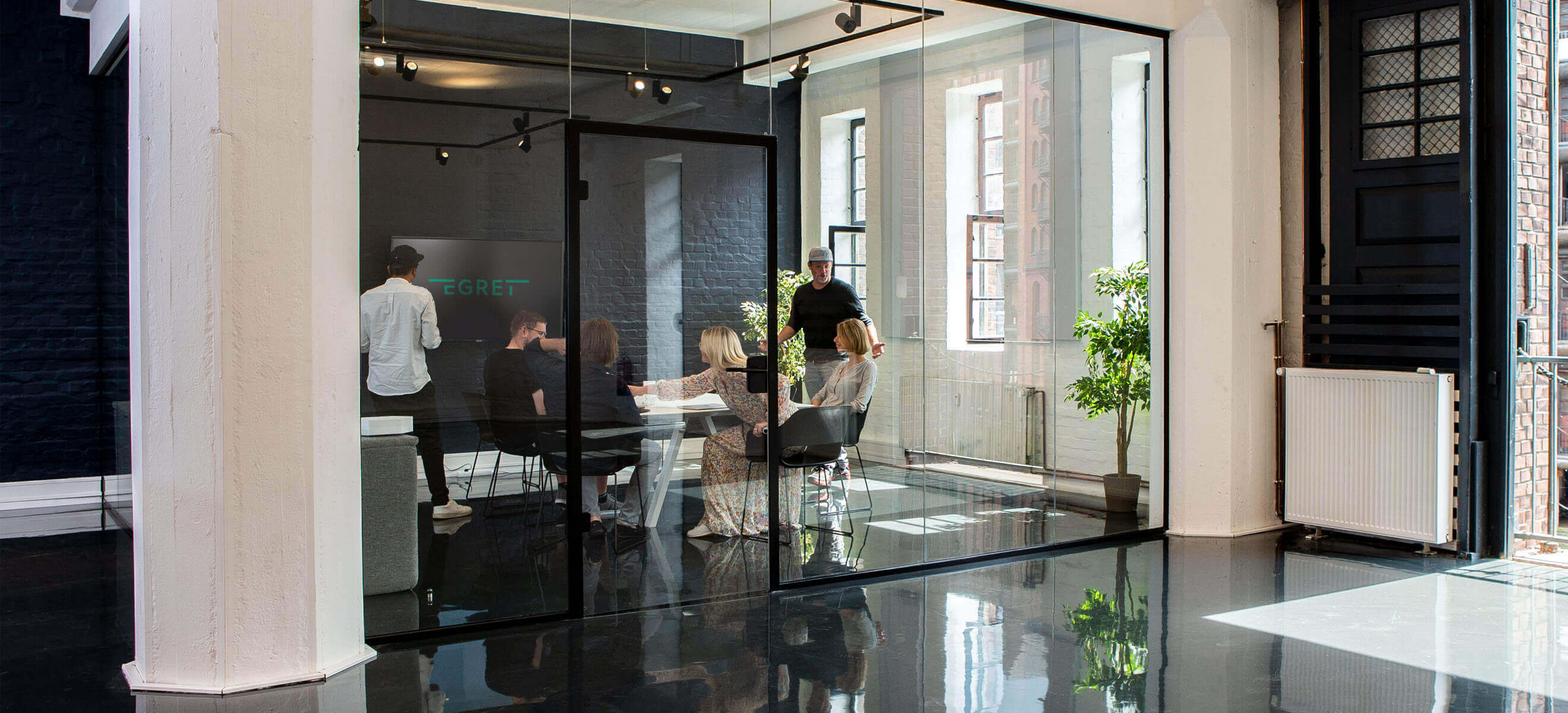 A work environment based on equality
We are respectful and open in our interactions with one another – across all levels.
Mobile Work
You can simply work from home or while on the go.
Flexitime
Are you an early bird or a night owl? With us, you get to choose when you work, and when you don't.
Mobility subsidy
We pay a share of your travel costs and collaborate with the bike-hire company Jobrad to get you mobile.
Doping
Water, coffee, milk, oat milk, snacks and chocolate are part of the basic office supplies here.
Team fleet
You will always get to ride the latest e-scooters and test out our different scooter models.