From start to finish according to your rules.
Not just somehow, but with style and power.
A steady thumb on the throttle ignites your turbo through the city.
Egret Pro | Battery
Built-in high performance

The integrated 48 V battery with high-quality cells provides extreme range and service life.
80 km
Range
5:30 h
Charging time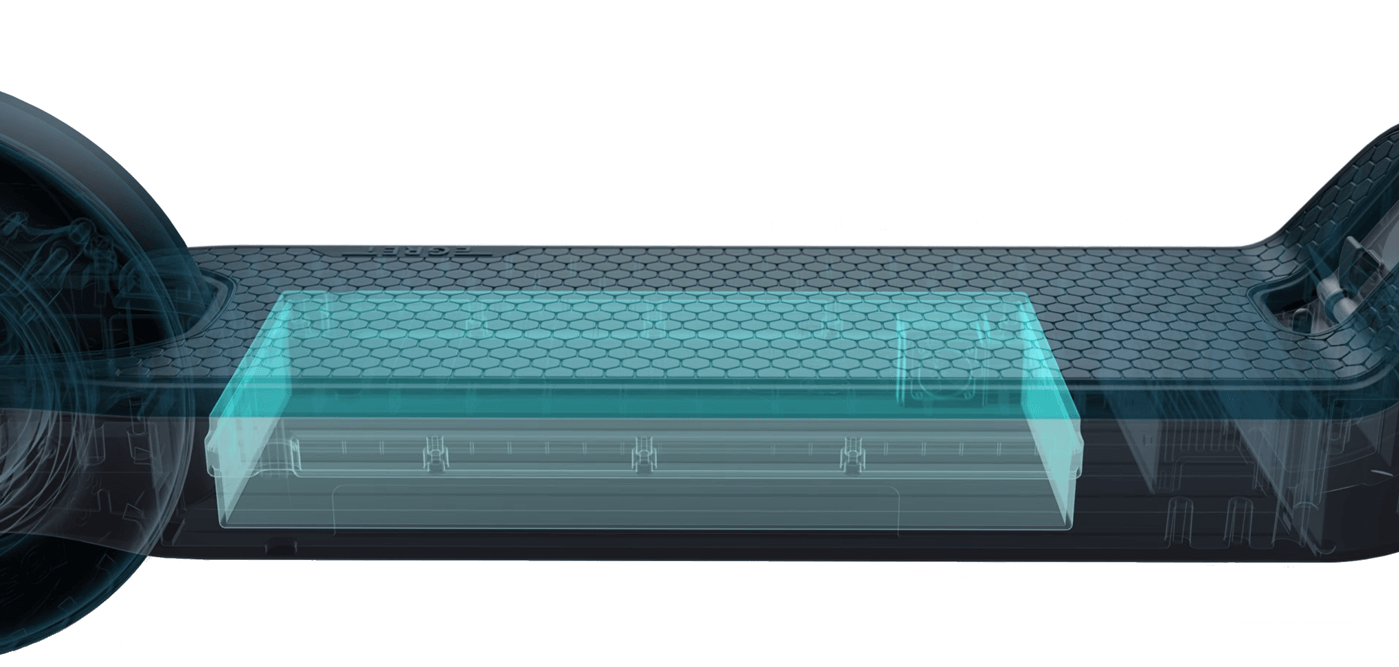 Egret Pro | Motor
You've never experienced
this kind of performance
The power of the Egret Pro motor sets new benchmarks: 27 Nm provides even faster acceleration and impressive performance even on inclines and with additional loads.
---
Egret TEN V3 X with 21 Nm
---
Market average with 10 - 15 Nm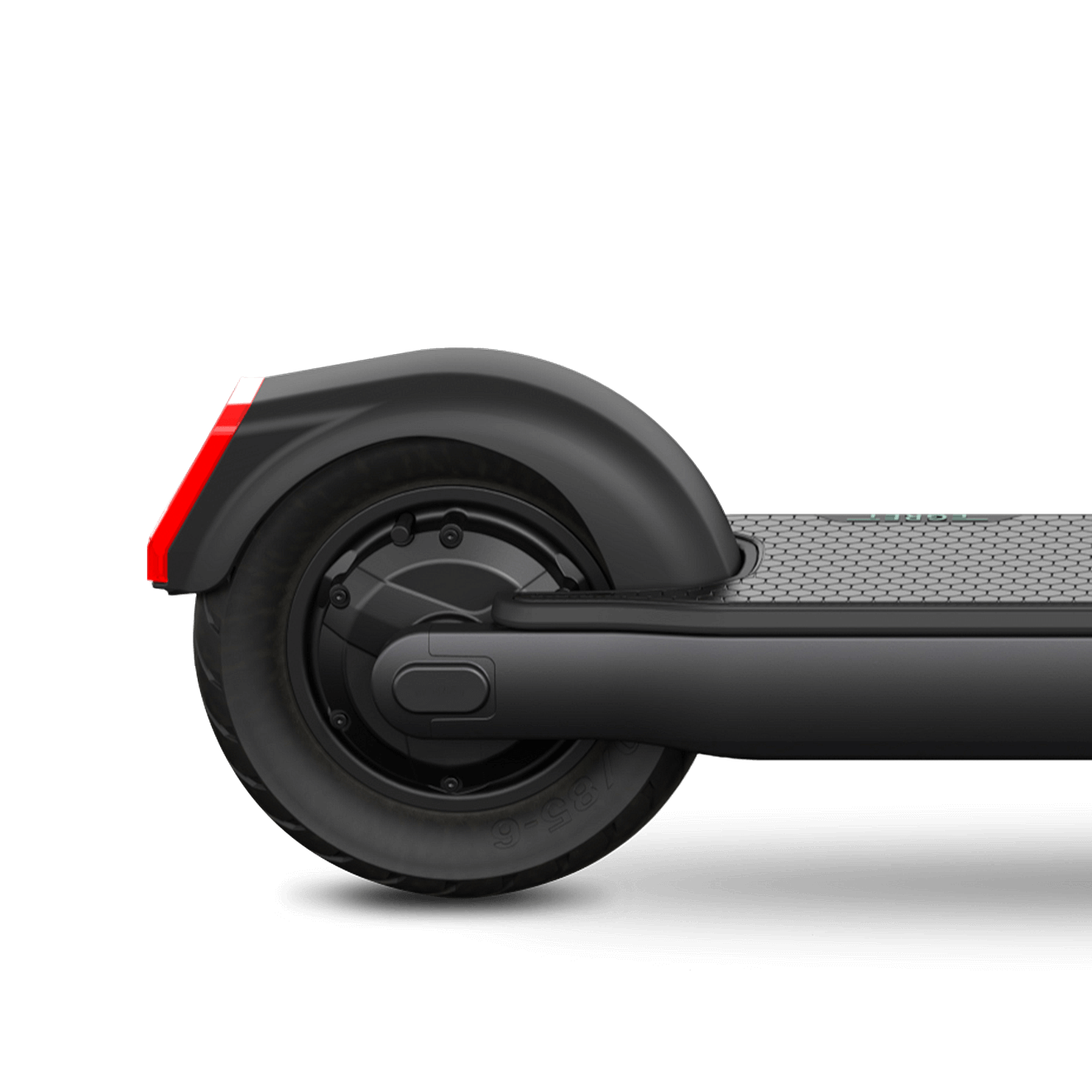 Egret Pro | Handlebar
The fun of riding
is in your hands
Always in control, with an ergonomically adapted and height-adjustable handlebar, LED display and neat cabling.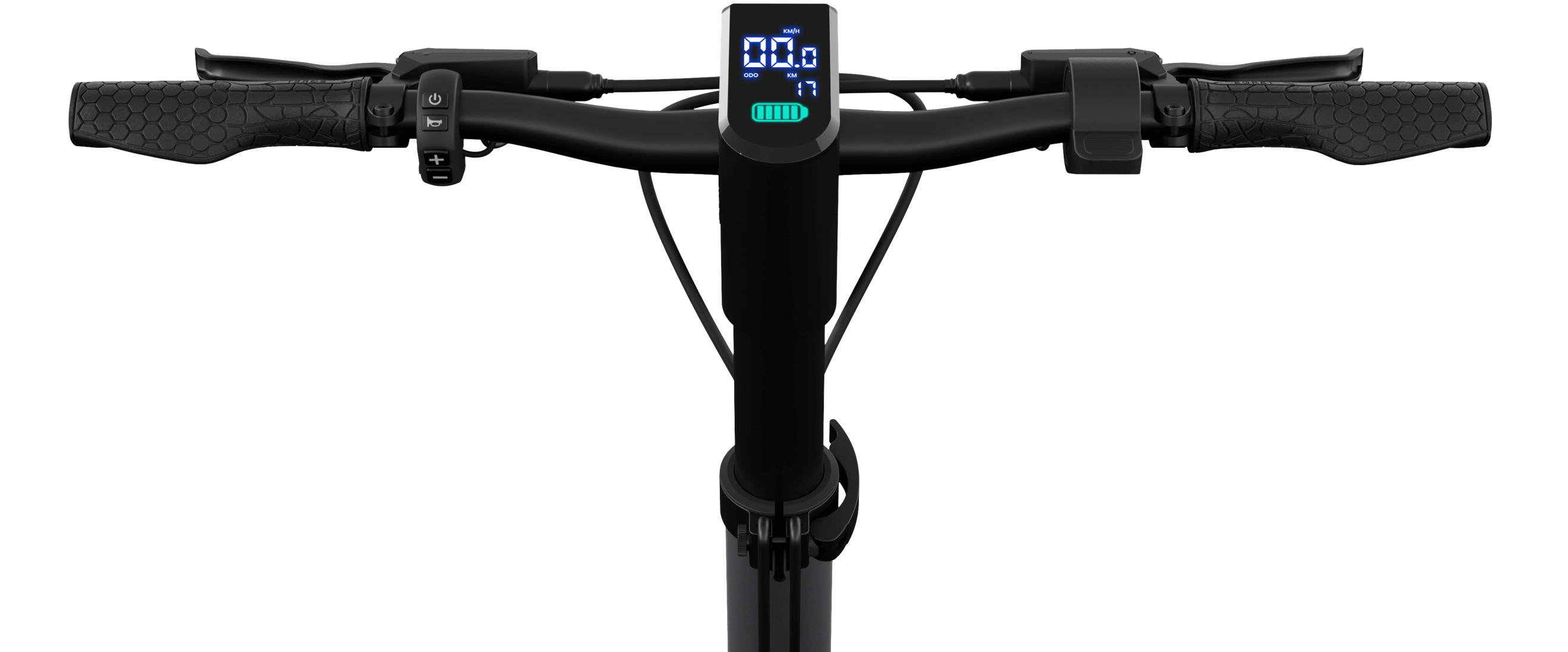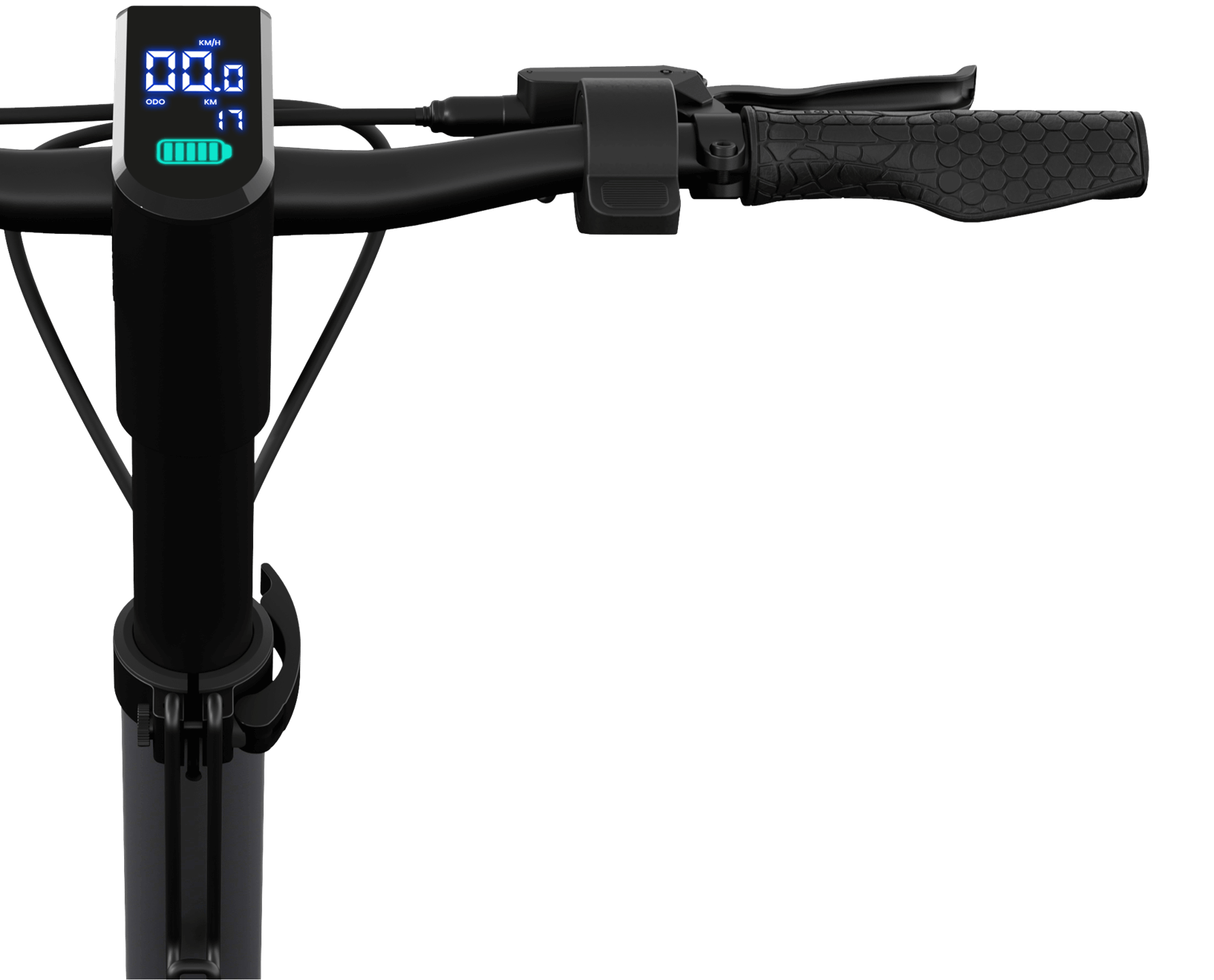 Egret Pro | Lights
Visibility comes as standard
The certified lighting provides visibility in the darkness and ensures that other road users give you their undivided attention. The bright, 40-Lux front light lets you see all the obstacles in your way.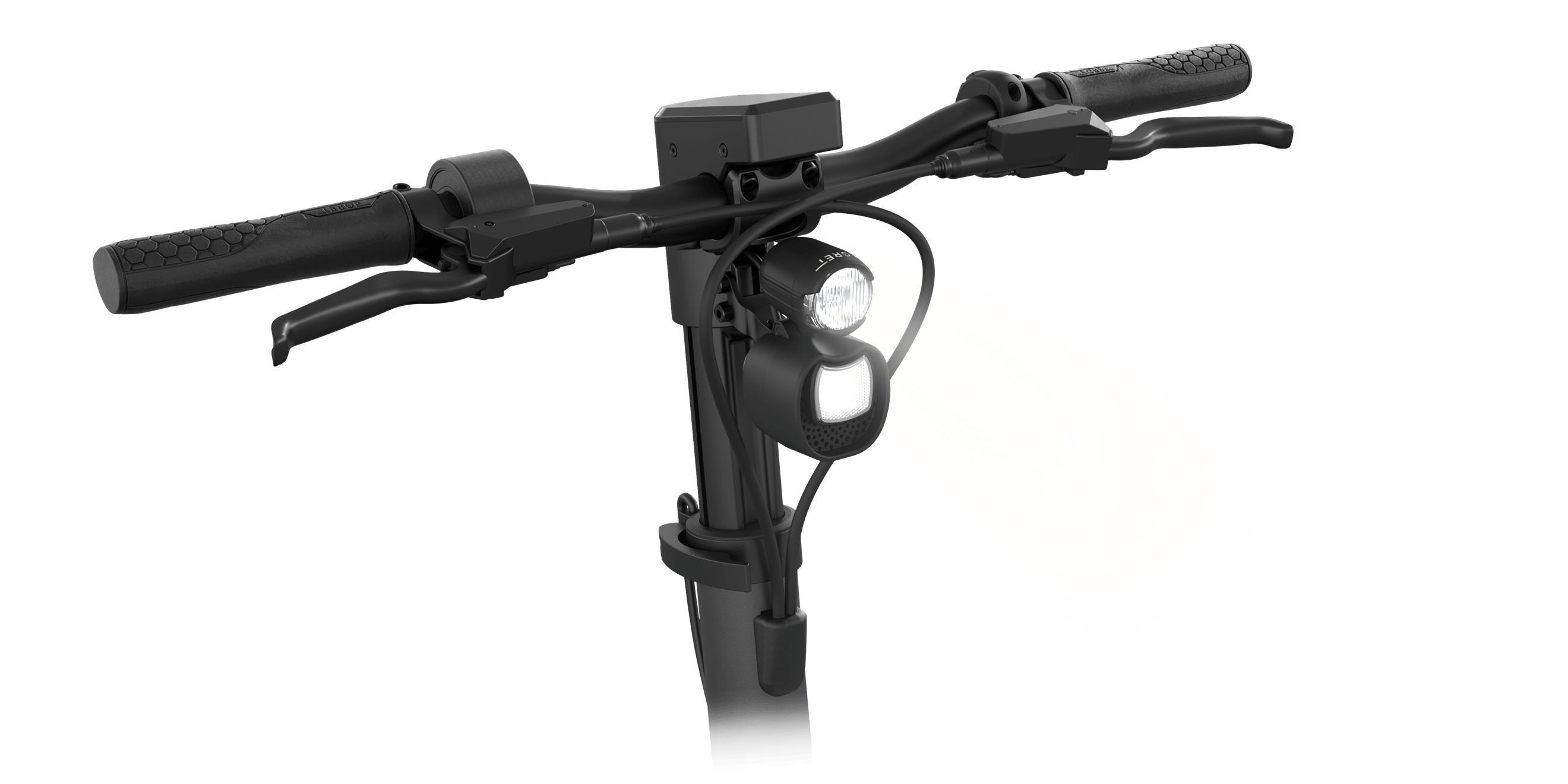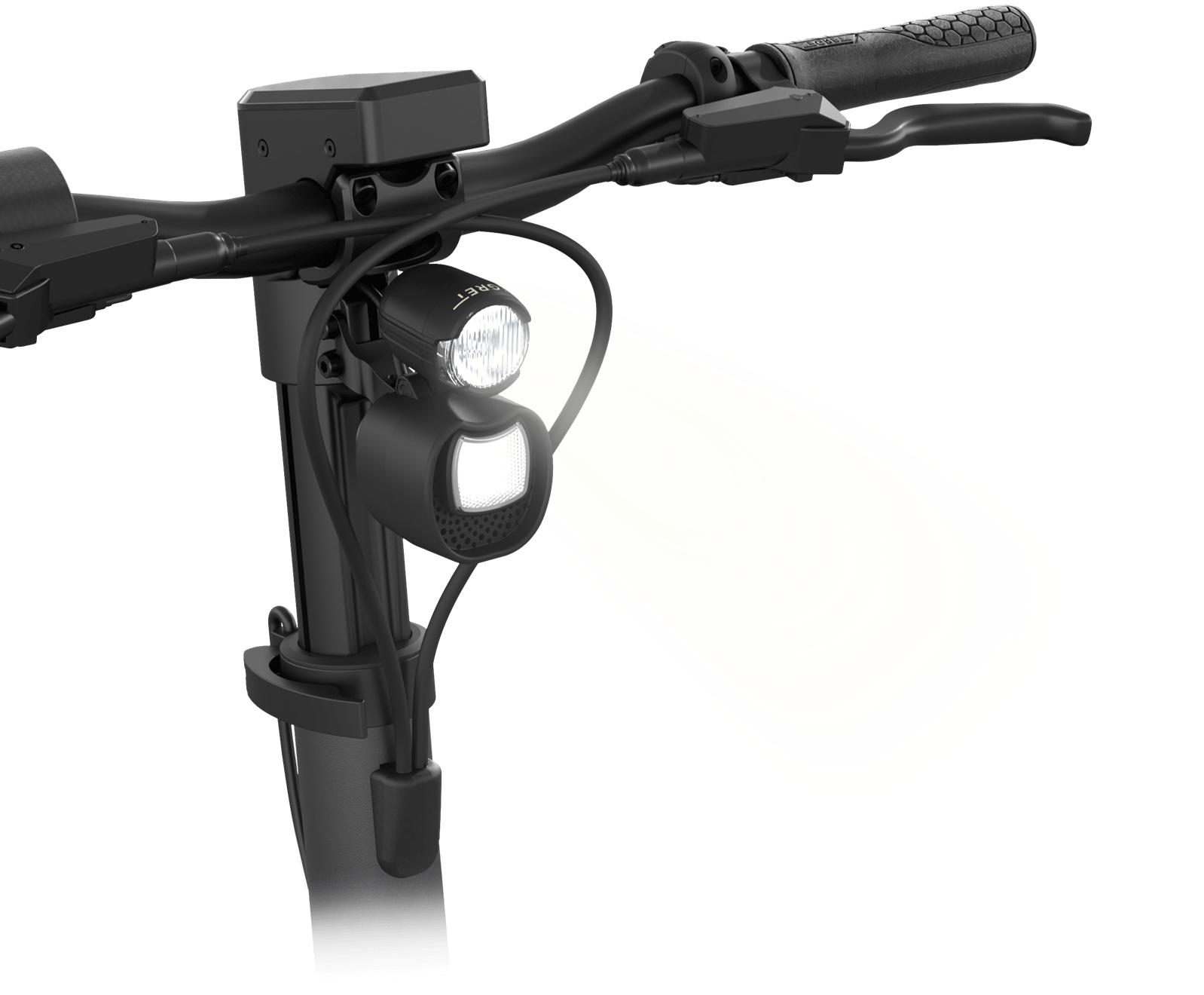 The LED back light ensures that the Egret Pro catches the eye. The brake light indicates to those behind you that you are decelerating. The registration plate is centrally integrated into the back light.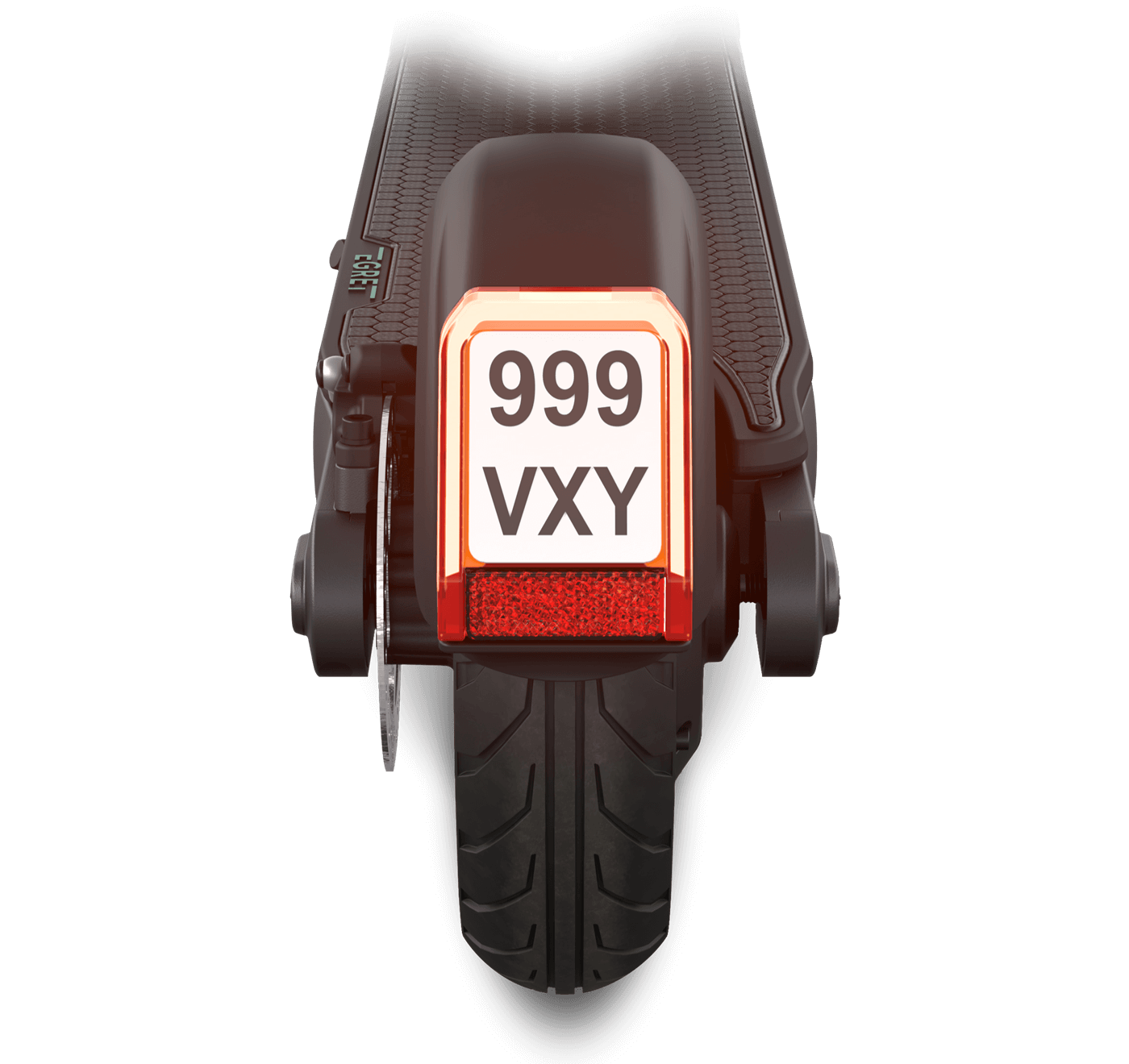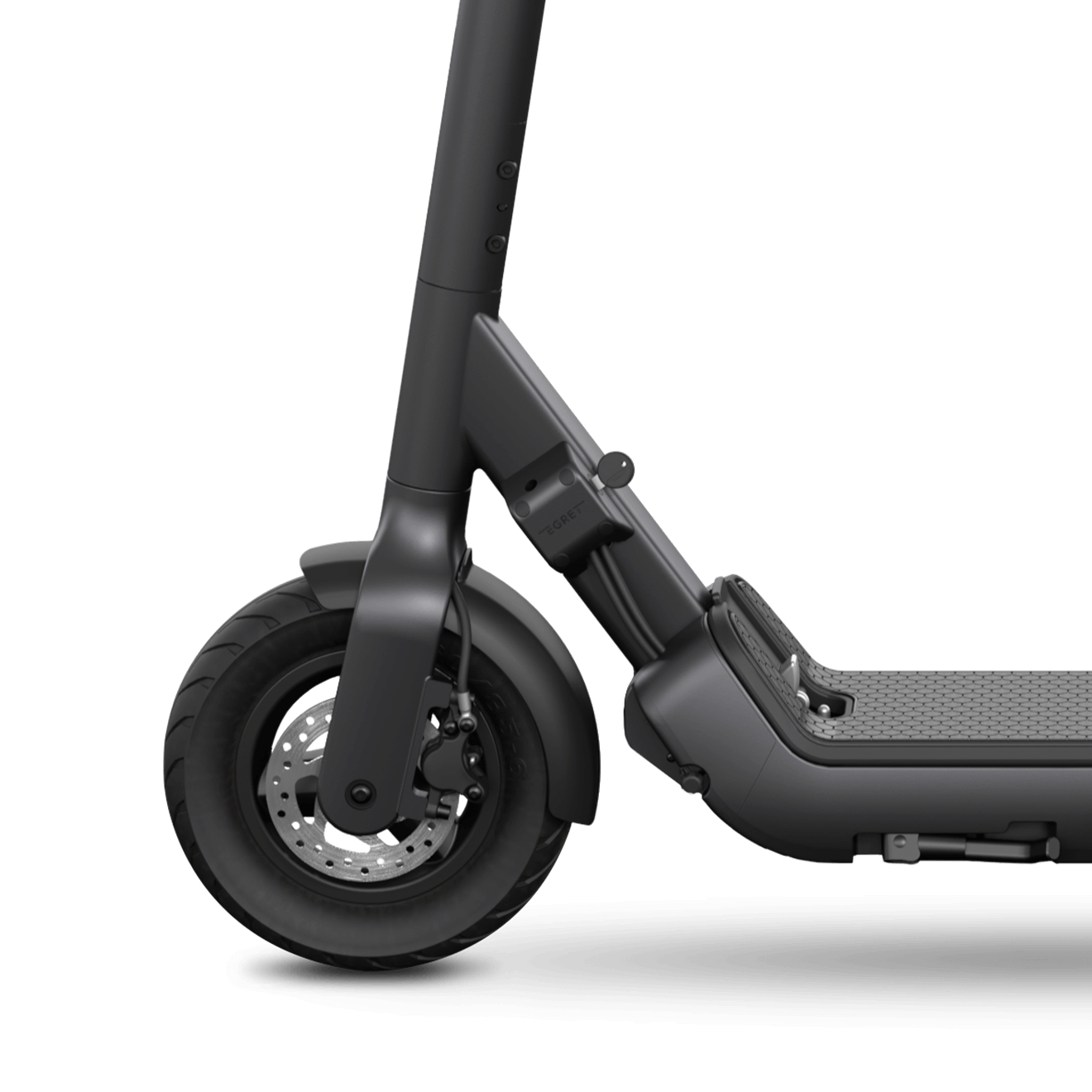 Egret Pro | Brakes
Minimal squeezing for maximum braking
The hydraulic, 120-mm front and rear disc brakes provide quick, safe and pleasant deceleration.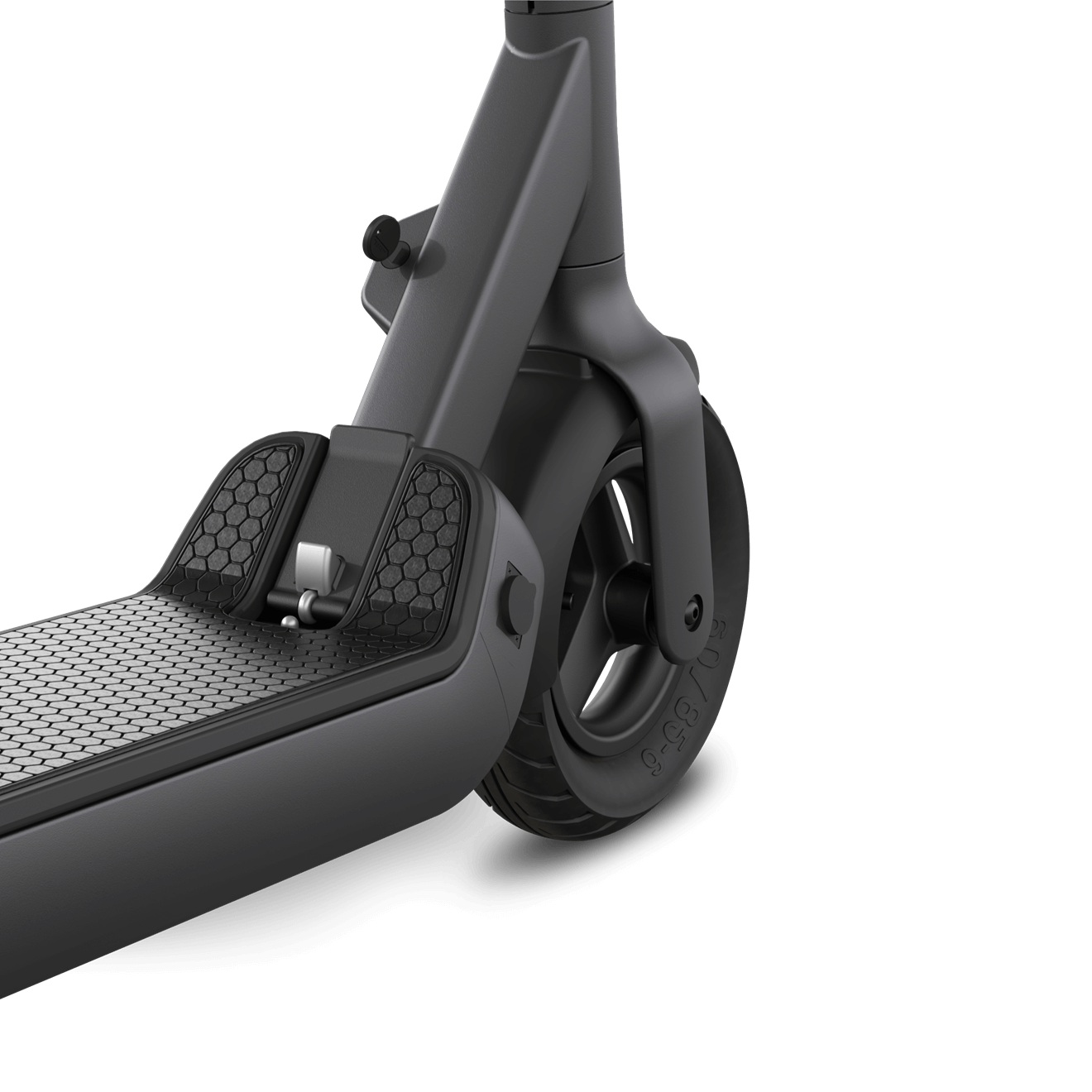 Egret Pro | Lock
Peace of mind when
you leave your e-scooter
The semi-integrated frame lock provides maximum security. Your Egret Pro is securely connected to a mobile lock and hard to steal.
Experience the Egret Pro in 3D and AR
Egret Pro | App
Everything at a glance
Check the battery's charge time. Know your range. Change ride mode. Activate the lock. Get in touch with us. All via your Egret Pro. All in a single app.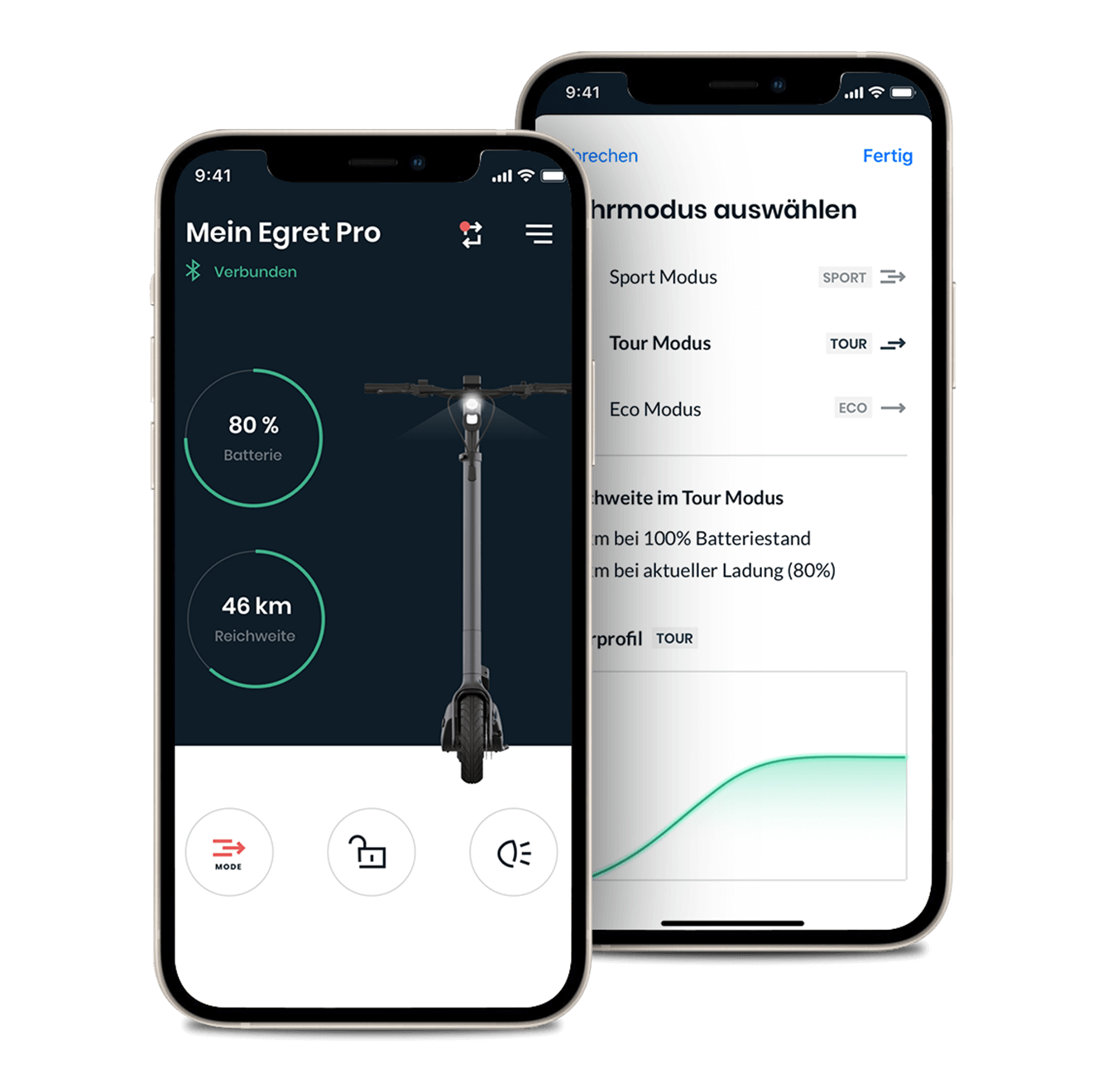 Technical data
Battery
Up to 80 km Range
48 V, 17,5 Ah, 840 Wh

Fully charged in 5:30 h
Water resistance IPX7
Safety
Integrated 40 Lux LED front light
Integrated LED back light with brake light function
Hydraulic disc brakes
(120 mm Diameter)
Semi-integrated lock
Electronic anti-theft lock
Water resistance IPX5
Tires
10'' Pneumatic tires
Two-part rims for easy tyre changes
Wide mudguards to protect against rain
Dimension and weight
Unfolded
Height
108 - 131 cm
Width handlebar
62 cm
Footboard
17 x 46 cm
Height
108 - 131 cm
Length
117 cm
Folded
Height
43 cm
Length
108 cm
Weight
22,5 kg
Maximum load
120 kg
Additional features
Thumb-operated accelerator
Integrated LED display
Neat cabling
Easy-clean footboard
Ergonomic handles
Folding frame
Height-adjustable handlebar
Ideal for the city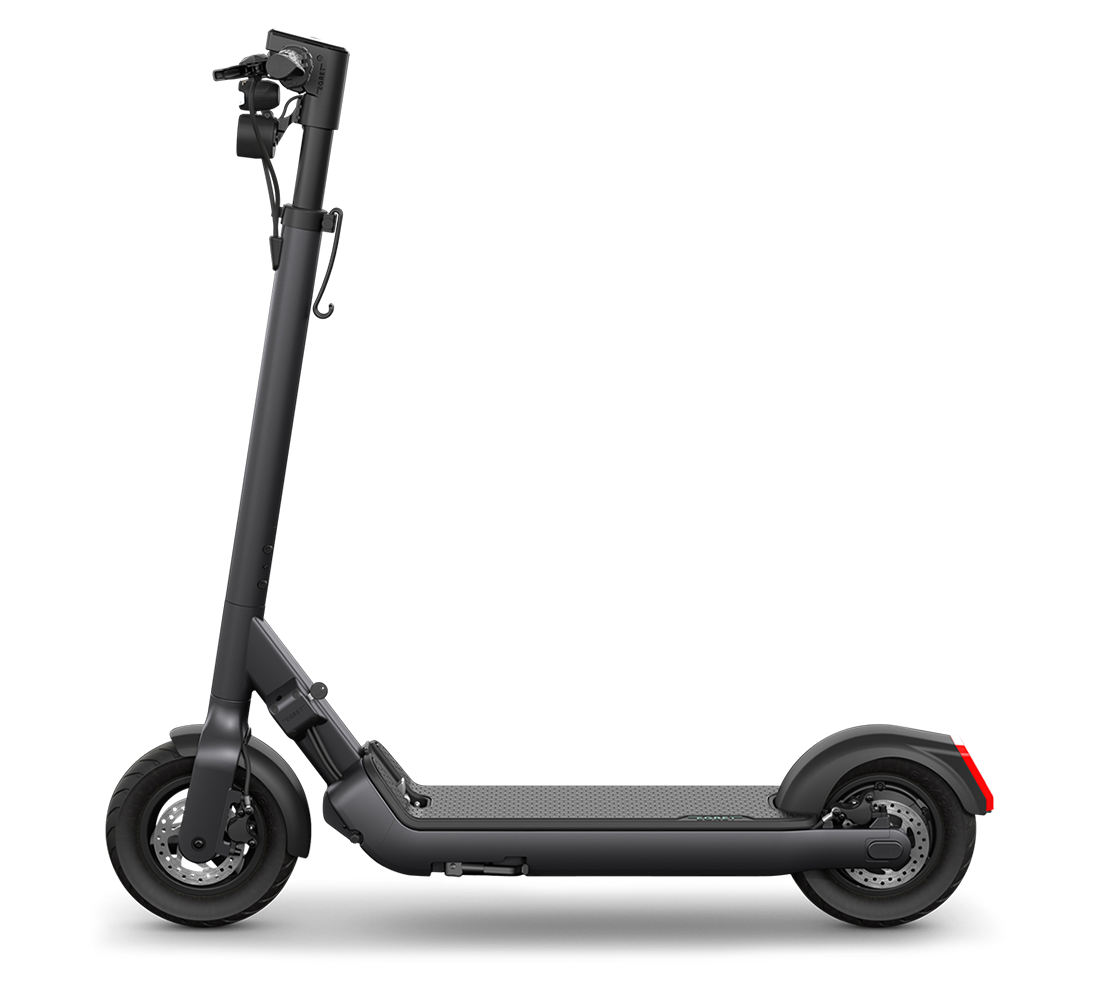 Partially integrated frame lock for Egret Eye (eyelet) or optional Egret mate by tex-lock
Ideal for off-road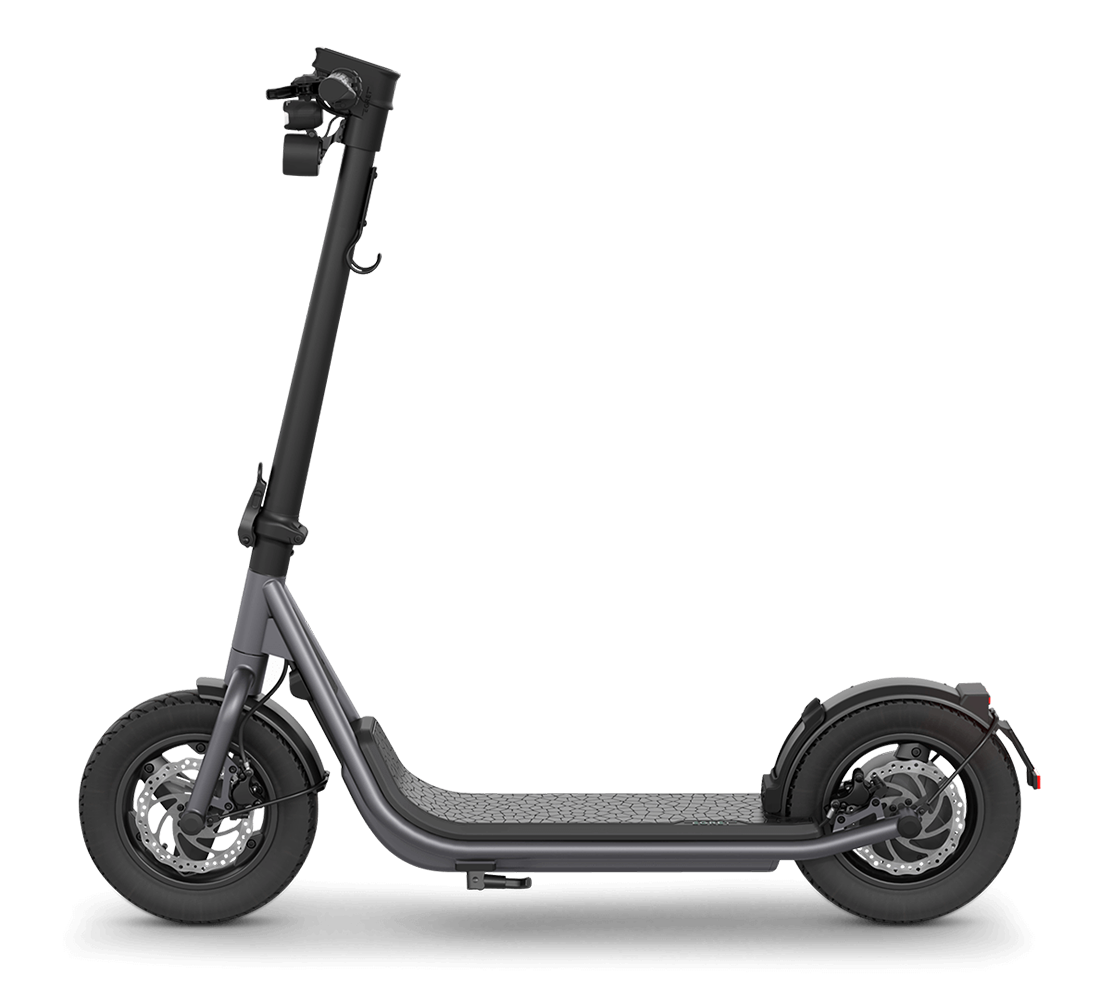 Fully integrated frame lock for Egret Eye (eyelet) or optional Egret mate by tex lock
Certified indicators (only model X+)
Ideal as an all-in-one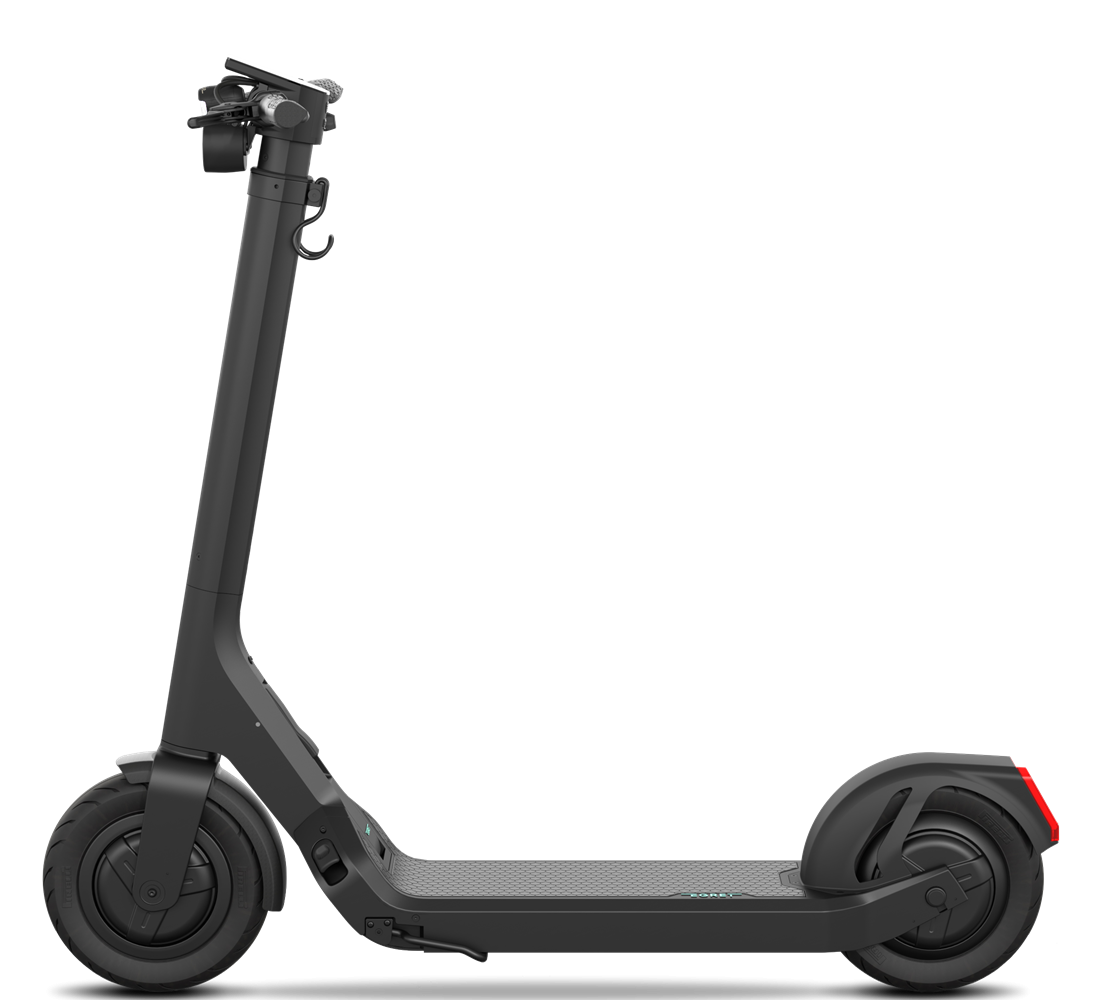 Fully integrated frame lock for Egret Eye (eyelet) or optional Egret mate by tex lock
Certified indicators
Quick-release battery system
Ideal for the city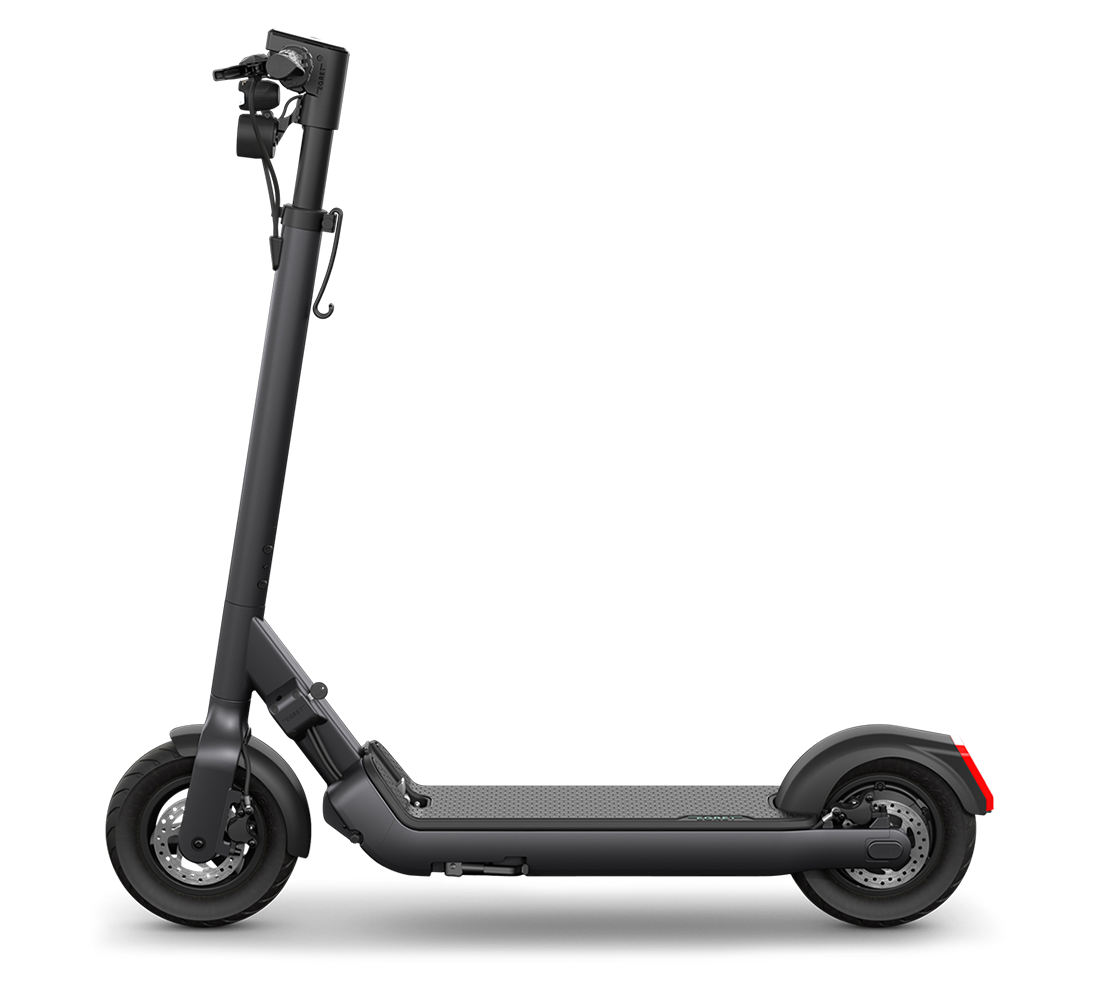 Partially integrated frame lock for Egret Eye (eyelet) or optional Egret mate by tex-lock
Ideal for off-road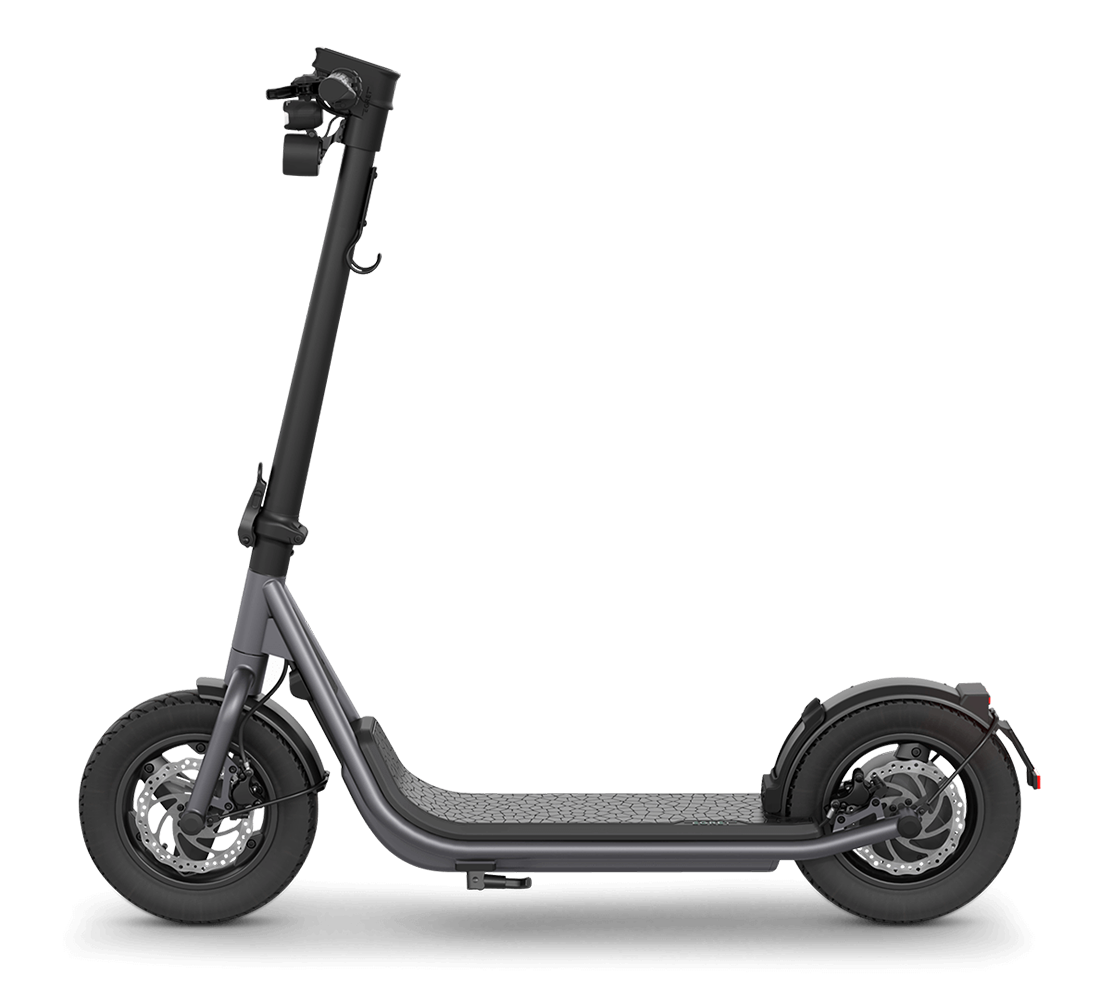 Fully integrated frame lock for Egret Eye (eyelet) or optional Egret mate by tex lock
Certified indicators (only model X+)
Ideal as an all-in-one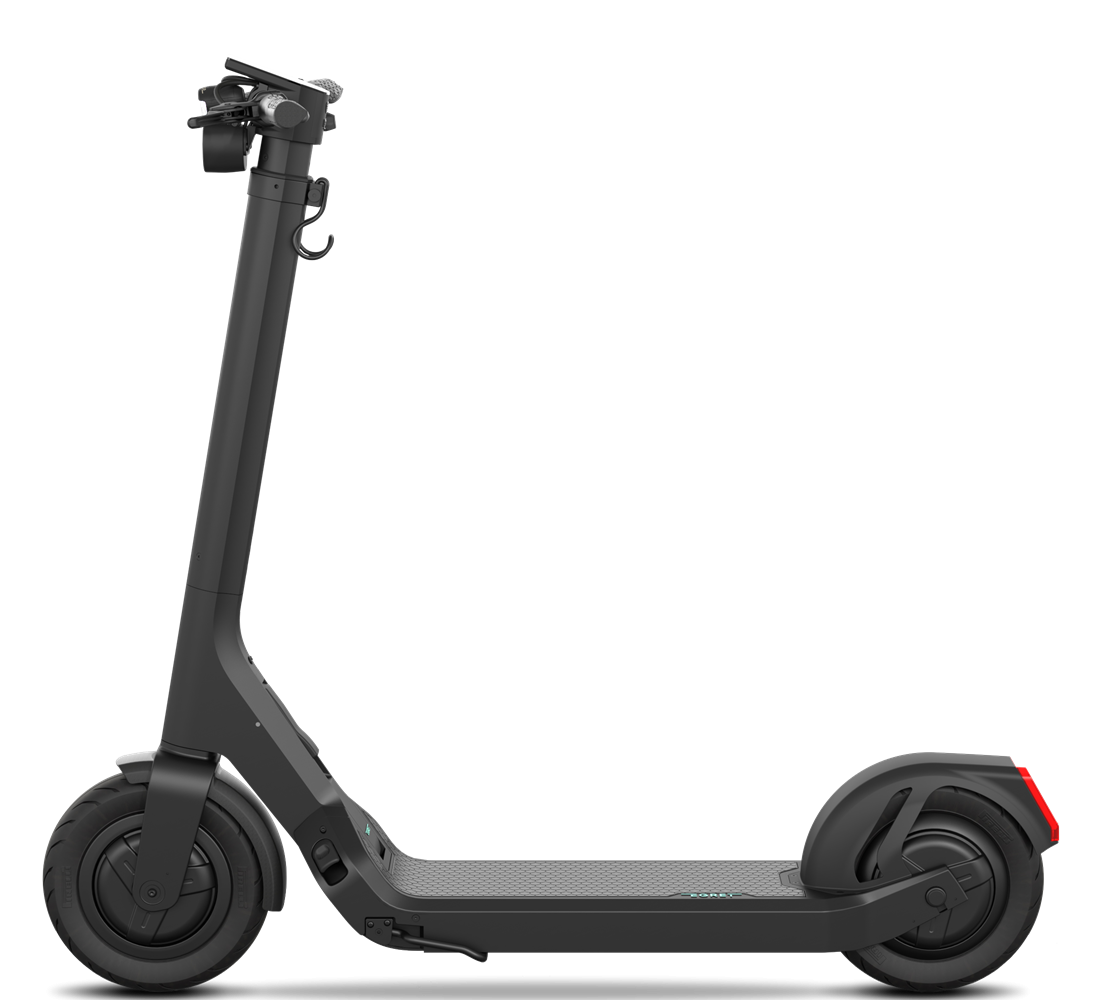 Fully integrated frame lock for Egret Eye (eyelet) or optional Egret mate by tex lock
Certified indicators
Quick-release battery system
Free delivery
30-day right of return
2-year warranty on the battery¹