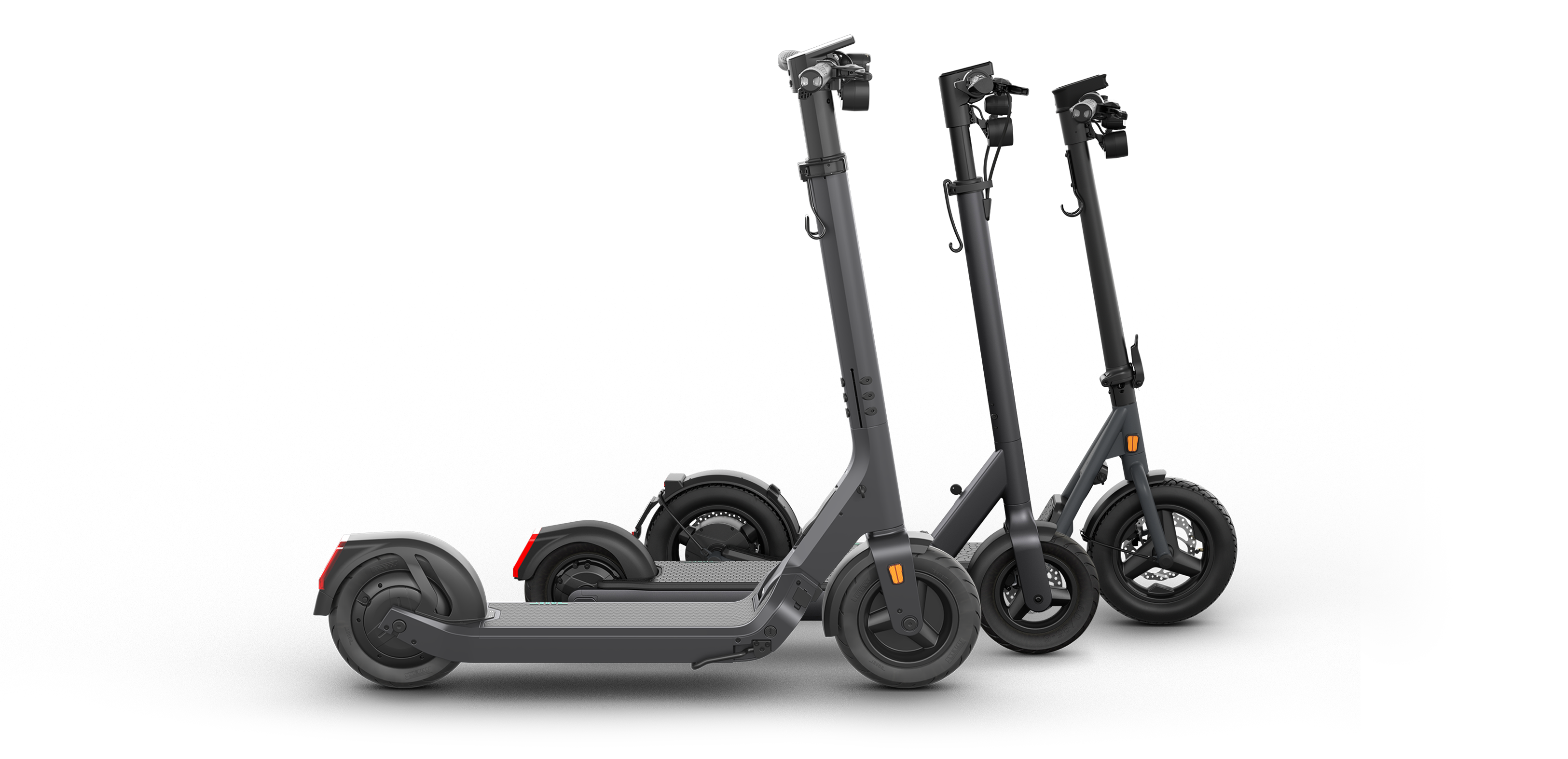 Scooting for perfection since 2012
At Egret, we like to turn things up a notch. Whether the fun to ride or our passion for engineering: Designing each scooter completely ourselves down to the very last screw, we are constantly raising the bar in the industry. And have been committed to pioneering international scooter culture for decades. Need proof? Check out our story!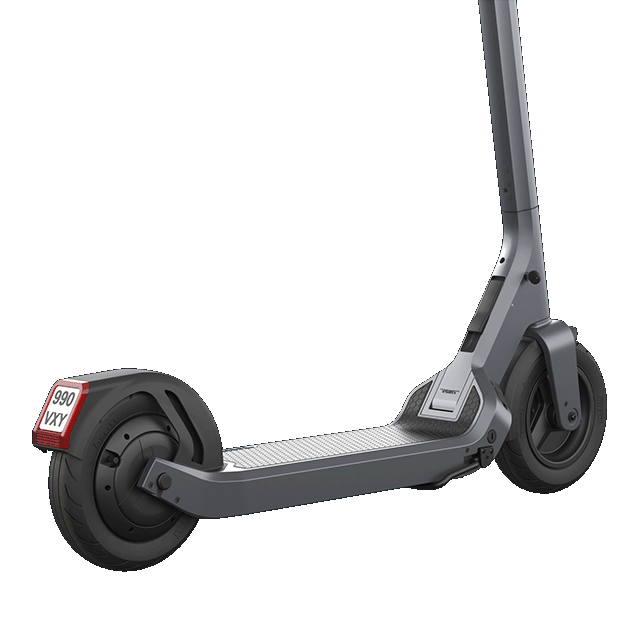 High tech from Hamburg
Why should only the best cars come from Germany? In our Hamburg headquarters, our engineers develop and test the entire Egret technology – including our proprietary tools. The result? Quality and durability that is always a scooter length ahead of the competition.
Business Upgrade
Ditch the company car for two wheels! An Egret e-scooter offers tangible benefits for employers and employees. Find them here: My Job Scooter
Customer service by our experts
2-year guarantee on the battery