Side reflector (PRO, X, TEN, EIGHT, #HMBRG, #RVLTN, #BRLN, xH1, xR1, xT1)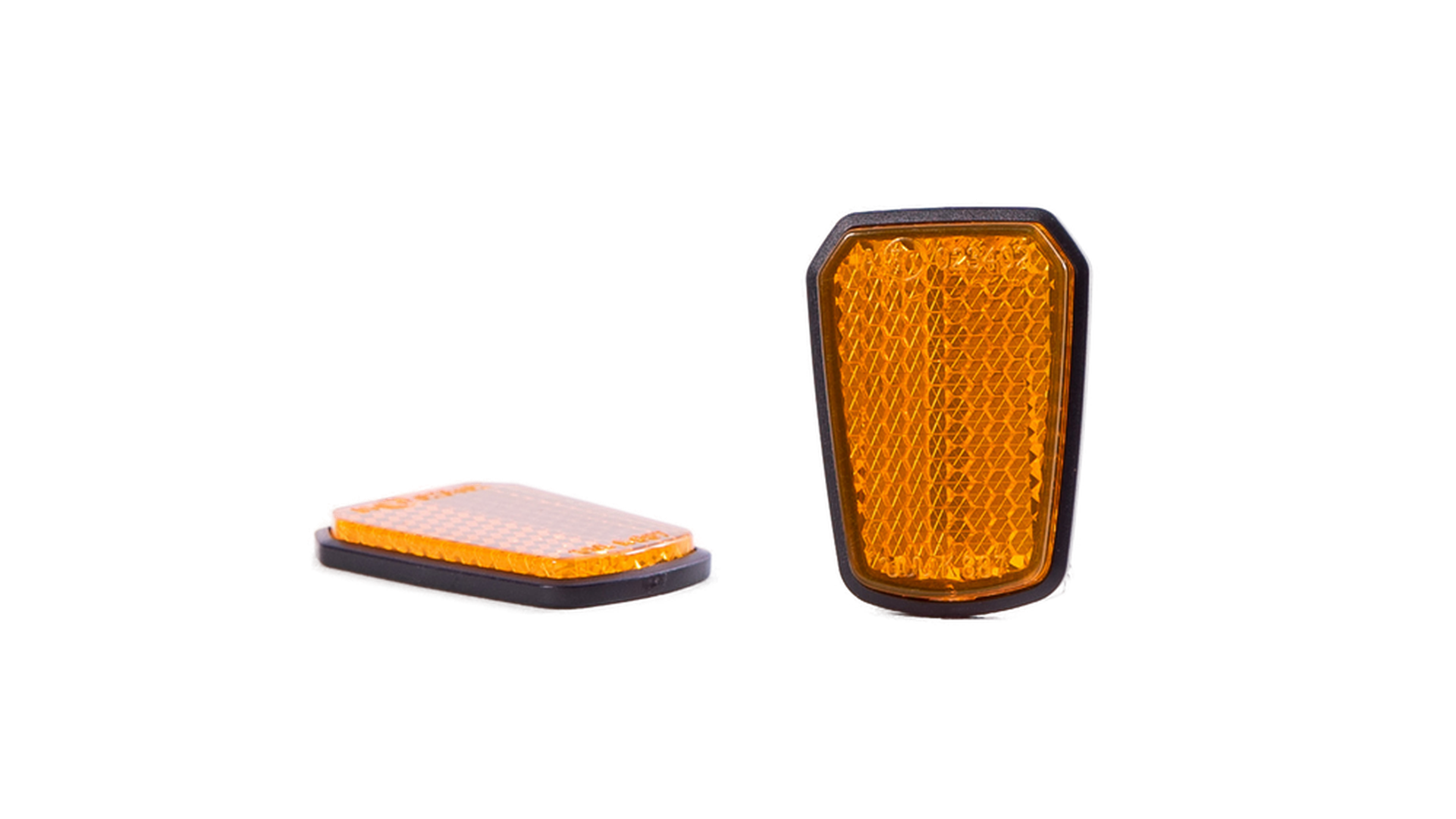 Available and at your place in 5 - 7 working days
Product information "Side reflector (PRO, X, TEN, EIGHT, #HMBRG, #RVLTN, #BRLN, xH1, xR1, xT1)"

The yellow side reflectors ensure good visibility. Their adhesive surface makes them easy to fit. These cat's eyes are suitable for all Egret models.
If you are unsure which model you drive, please contact us by phone at +49 (0)40 320 270 8-0 or by e-mail at info@my-egret.com. Please have the serial number of your vehicle ready.


For scooter model:

Egret Pro

, Egret X

, TEN V4 48V

, TEN V4 36V

, TEN V3 (X) 48V

, TEN V3 (X) 36V

, TEN V2

, TEN V1

, EIGHT V3

, EIGHT V2 (X)

, EIGHT V1