From a certain production size, numerous adjustments can be made to our products. Starting with simple refinement right up to your own design.
Numerous renowned companies already rely on our engineering expertise and benefit from our many years of experience. We would be happy to provide you with a suitable offer according to your specifications.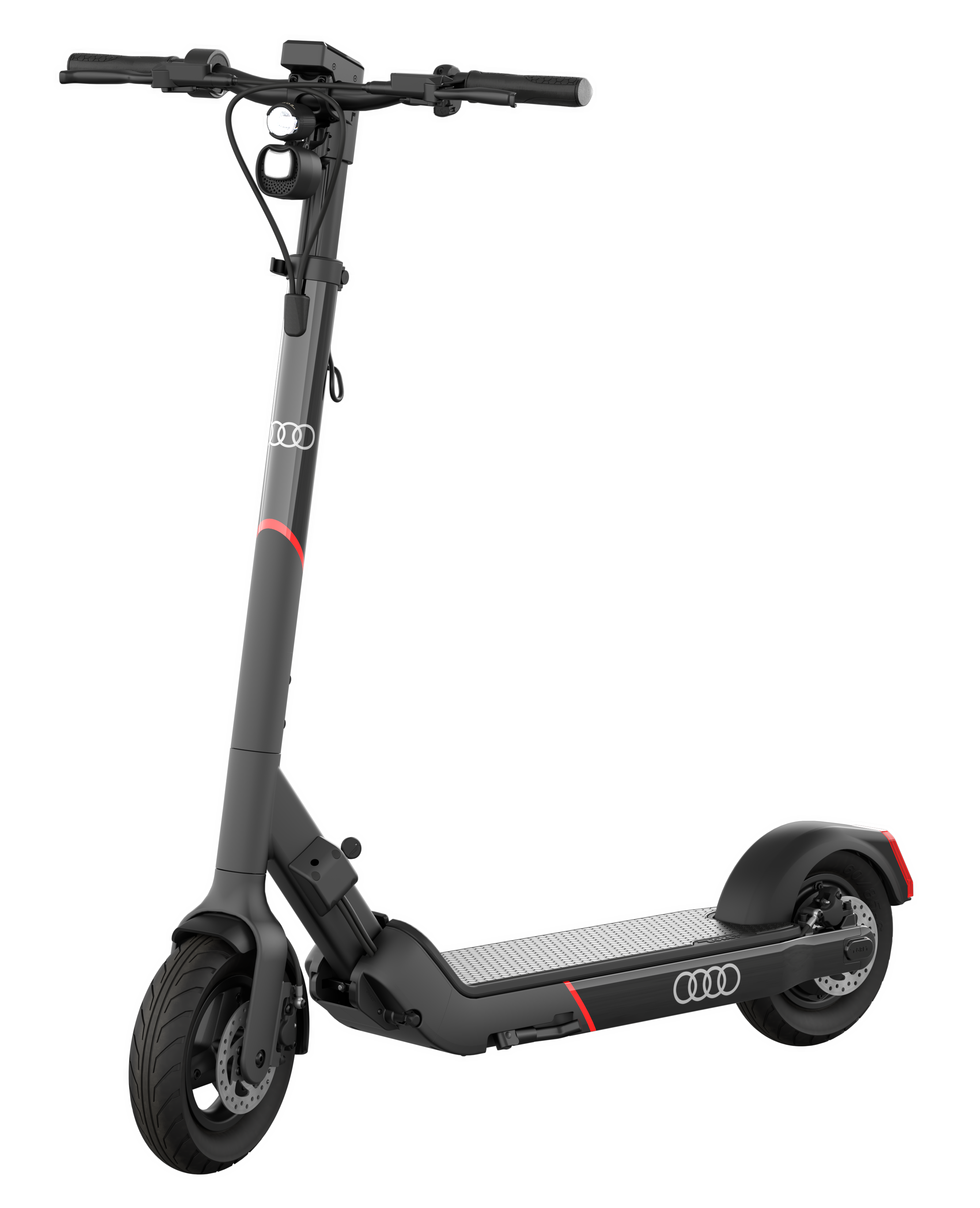 Do you have questions or need more information? Then get in touch with us now!