Experience Egret live in Hamburg

Personal advise
Meet our experts and let them show you all the e-scooter models.
Test rides
Take the chance and test ride our e-scooters in the beautiful Hamburg Speicherstadt.
There is more to Egret
In the showroom you can get all our e-scooters, equipment and merchandise.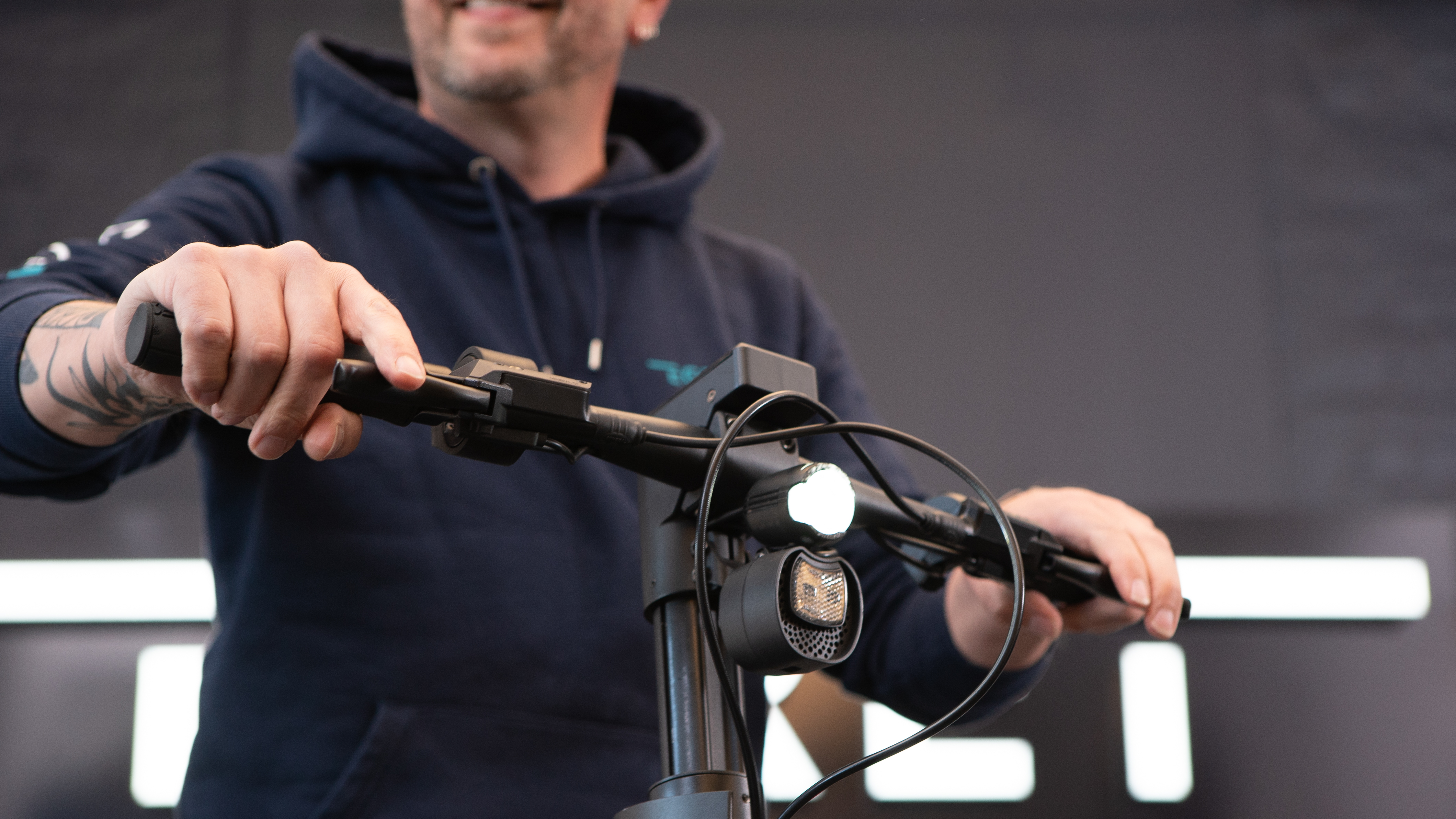 Find your perfect match
We show you how our e-scooters have been developed with great attention to detail and give you extensive advice on our various models and e-scooter equipment. Our experts take the time you need to find the right e-scooter for you.
We advise you individually. Of course, including a test ride of all our models.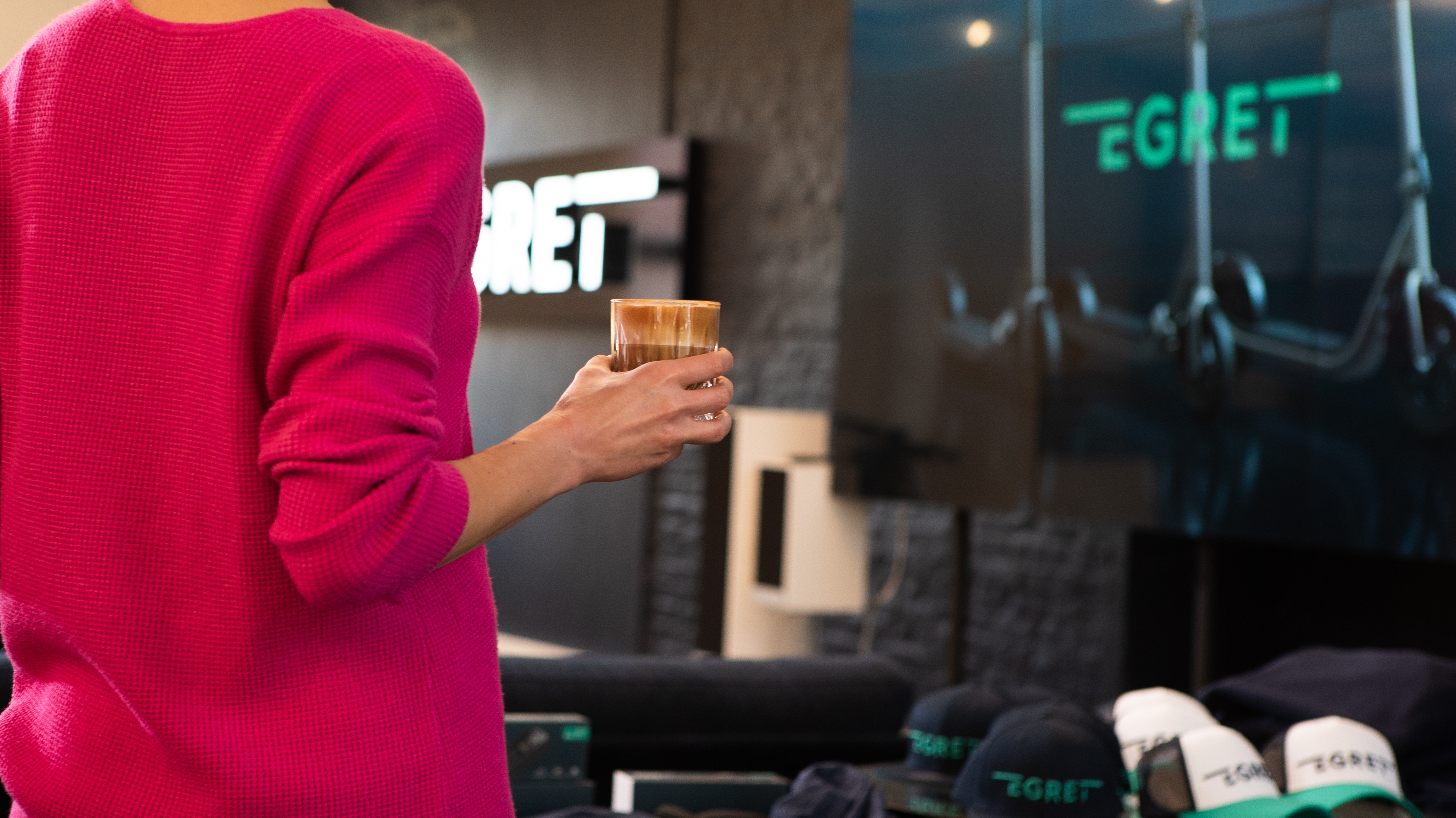 Ready to roll
If you decide to buy your Egret e-scooter on site, we take care of the registration with the insurance company as well as of the number plate service for you. From advice to departure, you are in best hands with us. We set up your new companion, inflate the tyres and make it ready to hit the road.
Meanwhile you can have a coffee in our showroom, take a look at our merchandise or at the famous "Wasserschloss" in our neighborhood.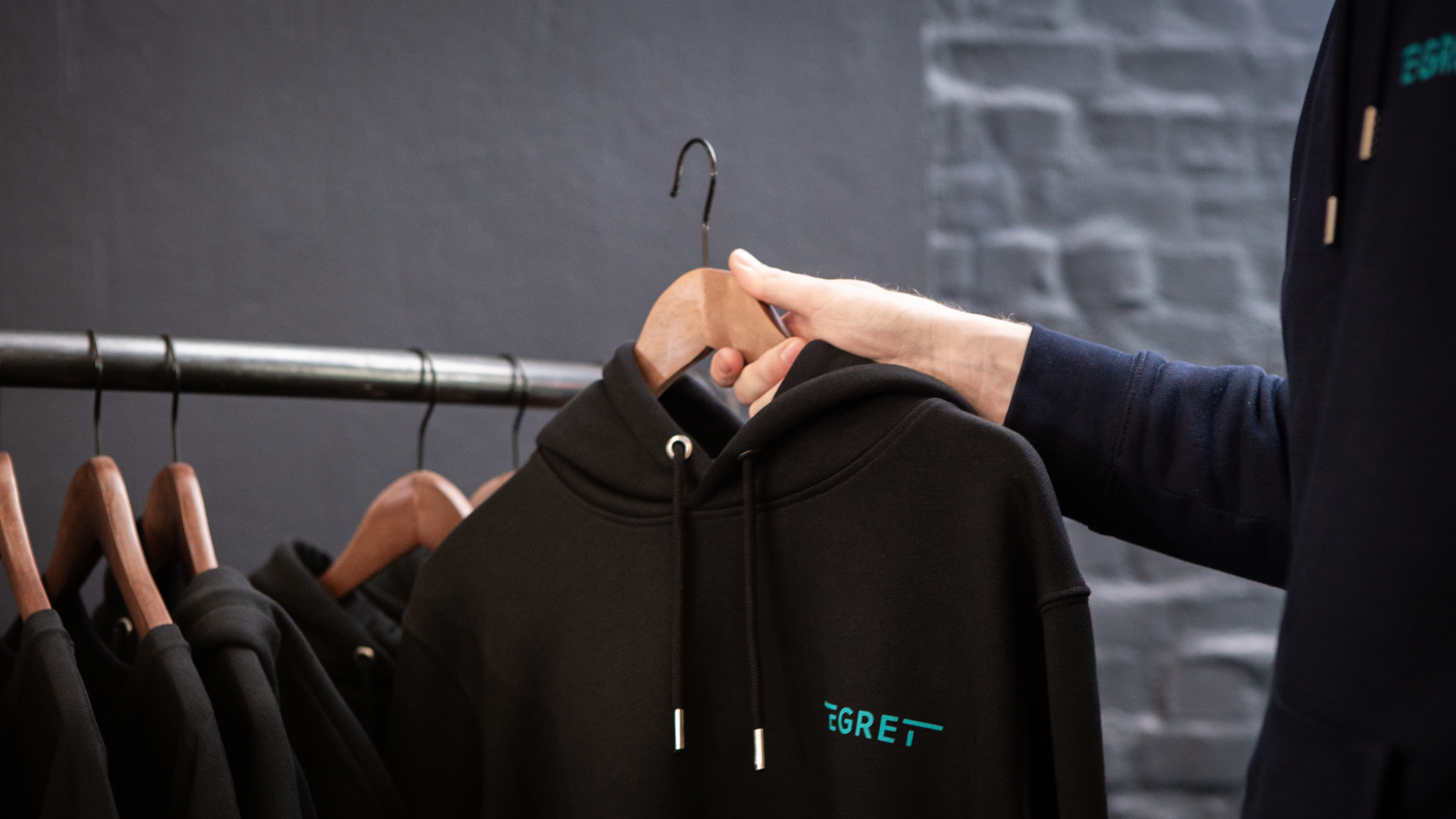 Well equipped
In our showroom you also find the right equipment for your new e-scooter. From the Egret mate by tex-lock frame lock to the Smart Air Pump and the matching smartphone holder, we equip you with essential accessories for your new companion.
You can also order all equipment parts online in our shop at any time.
Payment
You can pay for your new e-scooter and equipment with the following payment options on site:
Cash, debit card, credit card, PayPal
Maintenance & Repair
To make sure you always stay safe on the road, you can bring your Egret to our showroom for repairs or servicing. We put it through its paces and ensure a safe onward journey.
Just stop by during our opening hours.
Location
By public transport, take the metro train U1 to "Meßberg" station.
For those arriving by car use the "Oberbaum Brücke". Please note that on-site parking is limited.