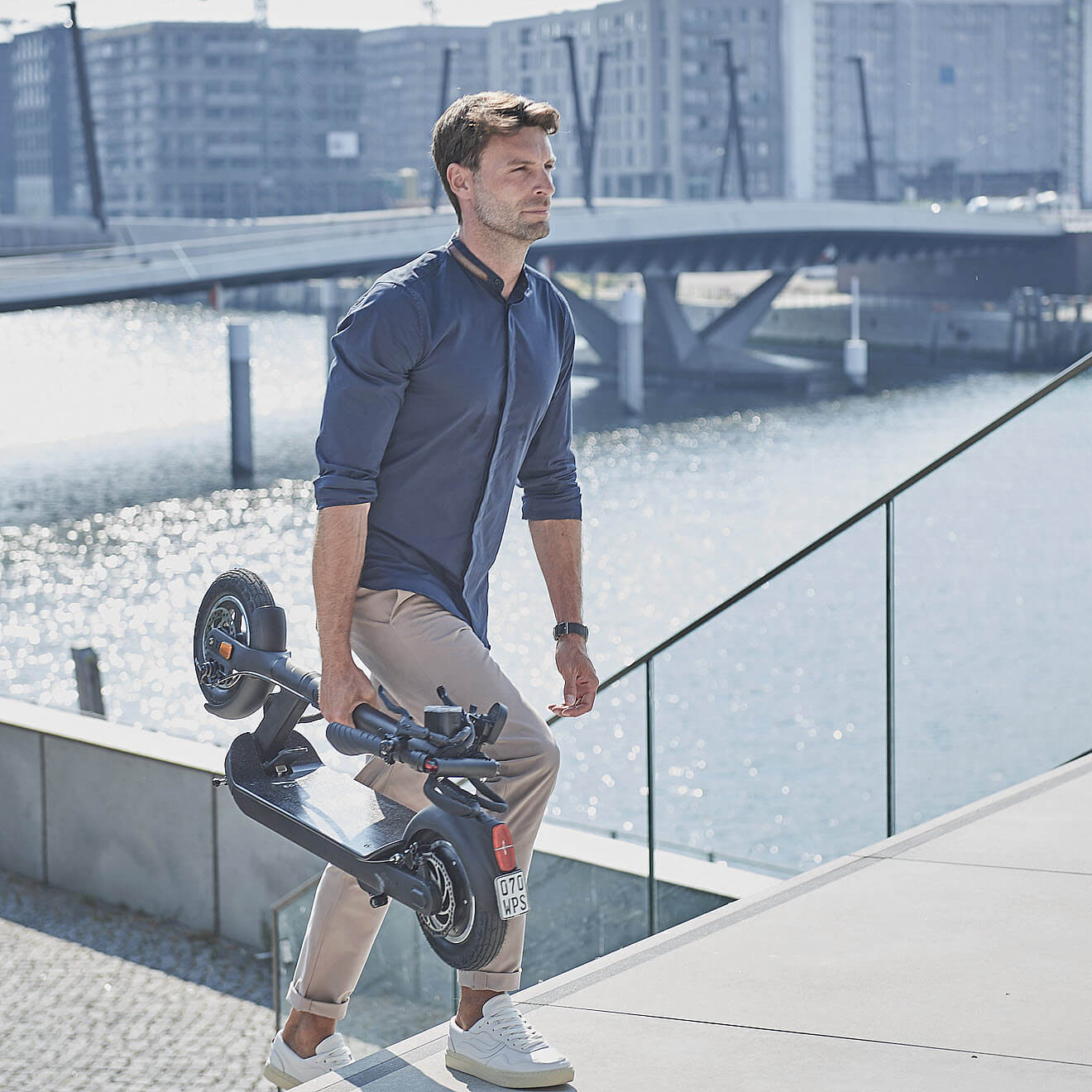 Werde Kooperationspartner von Walberg Urban Electrics!
Du bist auf der Suche nach verlässlichen und sicheren Elektrorollern für eine Firmenflotte oder den Einsatz in der Tourismusbranche? Kein anderer Hersteller von Elektrorollern verfügt über eine umfassendere Erfahrung in den Bereichen Entwicklung, Design und Vertrieb.
Werde jetzt Teil unseres Netzwerks und profitiere von unseren beiden prämierten Marken EGRET und THE-URBAN!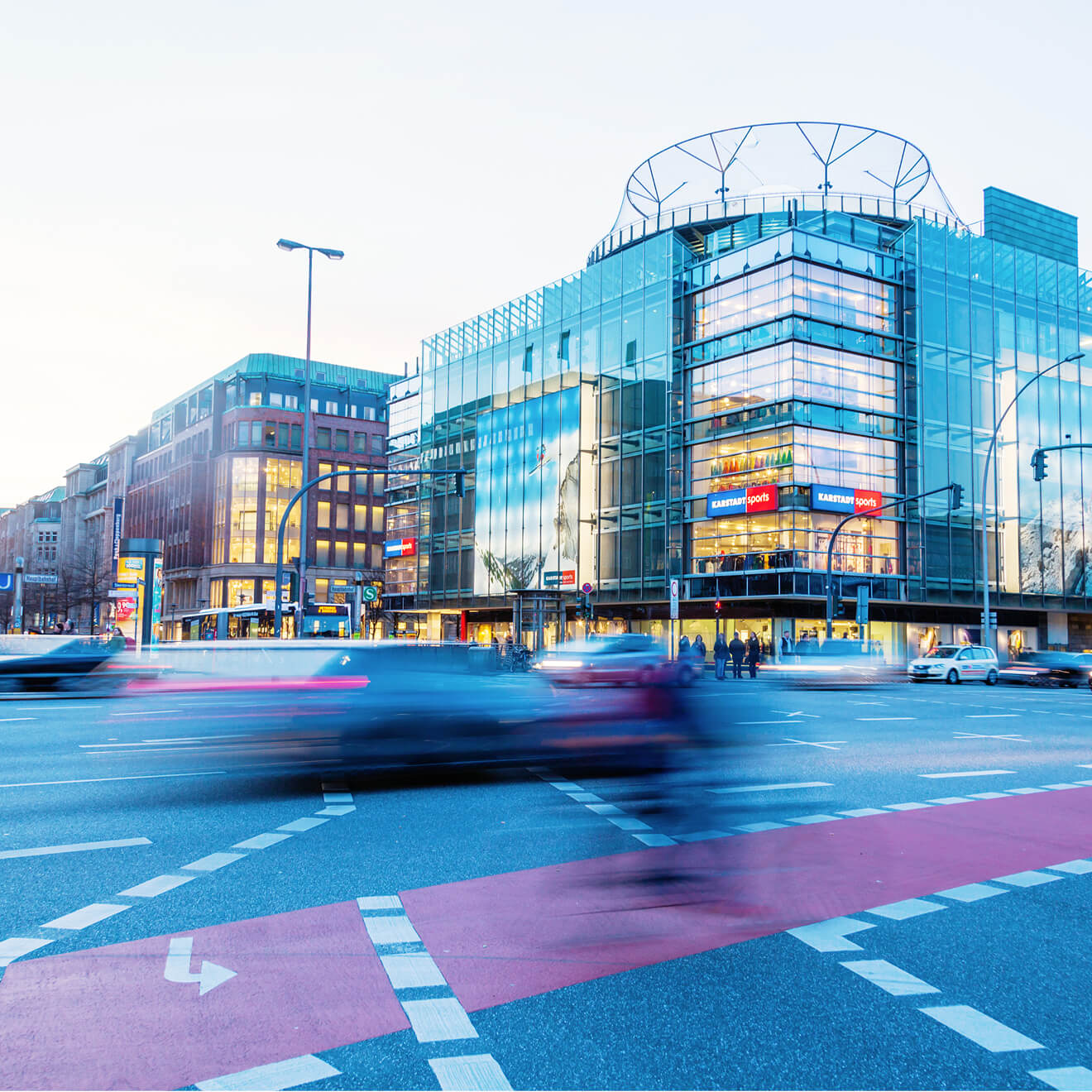 Retail partners
You are a retailer and would like to include our e-scooters in your product portfolio? Contact us now at info@urban-electrics.com or call us on +49 (0) 40 320 270 8 0 for more information.
Our B2B portal gives you the opportunity to order products - including accessories and spare parts - quickly and easily online. Throughout the complete process we are by your side and guarantee professional support even in service cases.