Electric Scooters are our contribution to the mobility revolution
They are small, emission-free and intuitive to use. The multimodal approach that we pursued from the outset with the folding vehicles is now the key to individual and sustainable mobility: as a solution for the last mile, in combination with other means of transport or as a stand-alone vehicle.
Story
In 2011 Florian Walberg founded Walberg Urban Electrics at a time when electric scooters were not yet legal in any European country. But for him it was already clear at that time that they would be the perfect means of transportation for the city of the future. To turn his vision into reality, he founded a technical committee within a working group together with global players such as Honda, Toyota and Segway. The goal of this committee was to lay the foundation for the new class of vehicles by defining the technical specifications. After numerous European countries had already approved e-scooters or put them on an equal footing with bicycles, Germany followed suit in 2019 with the ordinance on small electric vehicles.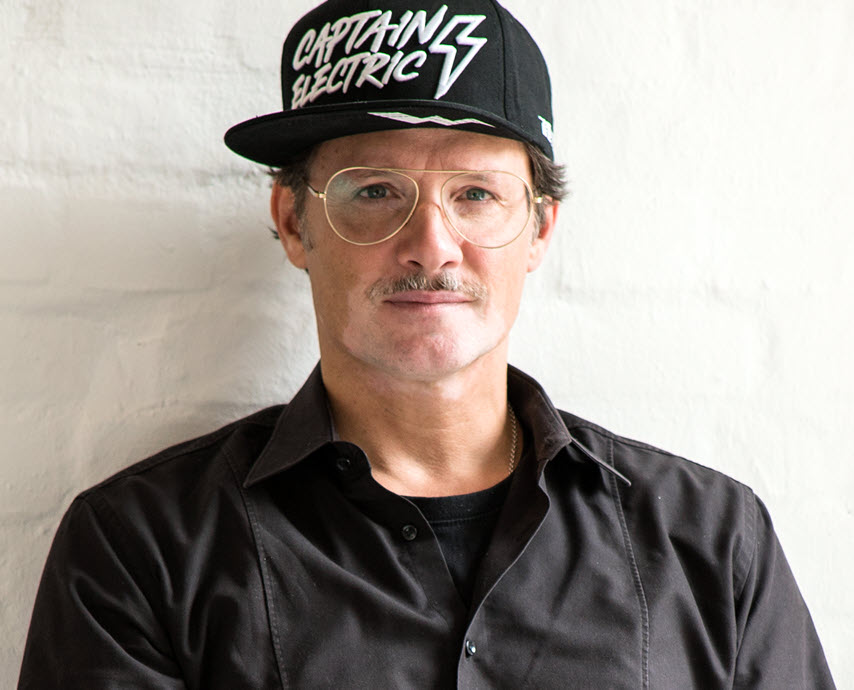 Florian Walberg
Florian's enthusiasm for electric scooters began in the early 2000s. At that time he was on tour as a tour manager throughout Europe and Asia. To bridge the distances in the event halls he soon used his first electric scooter - far before they even became the interest of a wider public.
He quickly acquired extensive knowledge about the technology of this vehicle class. When he came into contact with the producer, the latter hired him without further ado. After Florian had co-developed and distributed several ten thousand electric scooters for them, he founded his own company in 2011.
The city of the future – from vision to reality
Florian himself started as a user of electric scooters. His own experience made him realize the huge potential of this new form of mobility. The legalization in most European countries is already a success for him, but his vision continues: Florian wants to establish electric scooters as an integral part of an emission-free mobility.
In the coming years, cities will need to arrange spaces in a new way – away from vehicles with combusting engines towards alternative forms of mobility. Electric scooters, particularly the foldable version, can be easily combined with public transportation or the own car. This way, they are a significant means to avoid gridlock. They will become a significant element of the city of the future. To turn this vision into reality, Florian and his team fight every day.
Success
Walberg Urban Electrics has been selling the premium brand EGRET since 2012. The lifestyle brand THE-URBAN was added in 2017. In the meantime, Walberg Urban Electrics has distributed more than 60,000 e-scooters. In addition to a comprehensive dealer network, a reliable service system has been established. Meanwhile EGRET and THE-URBAN are the most awarded electric scooter brands on the market and popular cooperation partners for well-known brands.