Delivery Update
Thank you for your interest in our products. We are afraid, we are currently not able to accept orders coming from you due to import restrictions. We are working on a solution.
Please contact us at info@urban-electrics.com if you have any queries at all. Thank you!


2 years warranty - incl. battery

Safety relevant certifications according to RoHS & CE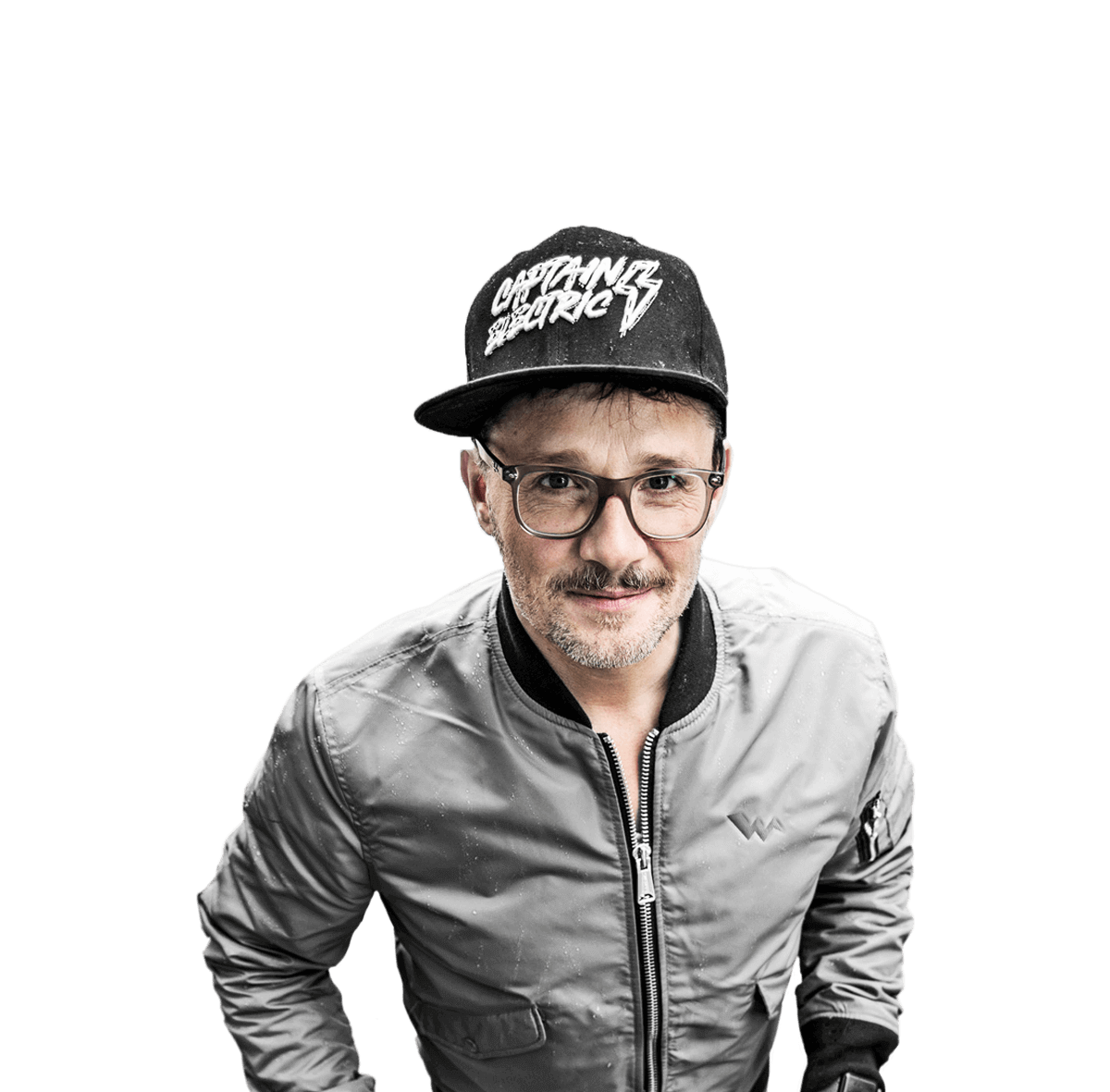 We believe in e-mobility
For us, electromobility is not a trend, but the future. E-scooters are not a hype, but the most innovative and useful form of transportation in urban areas. Alone or in combination with other means of transport, they are the perfect solution for the first or last mile and for everyone who wants to travel fast, individually, emission-free and with fun.