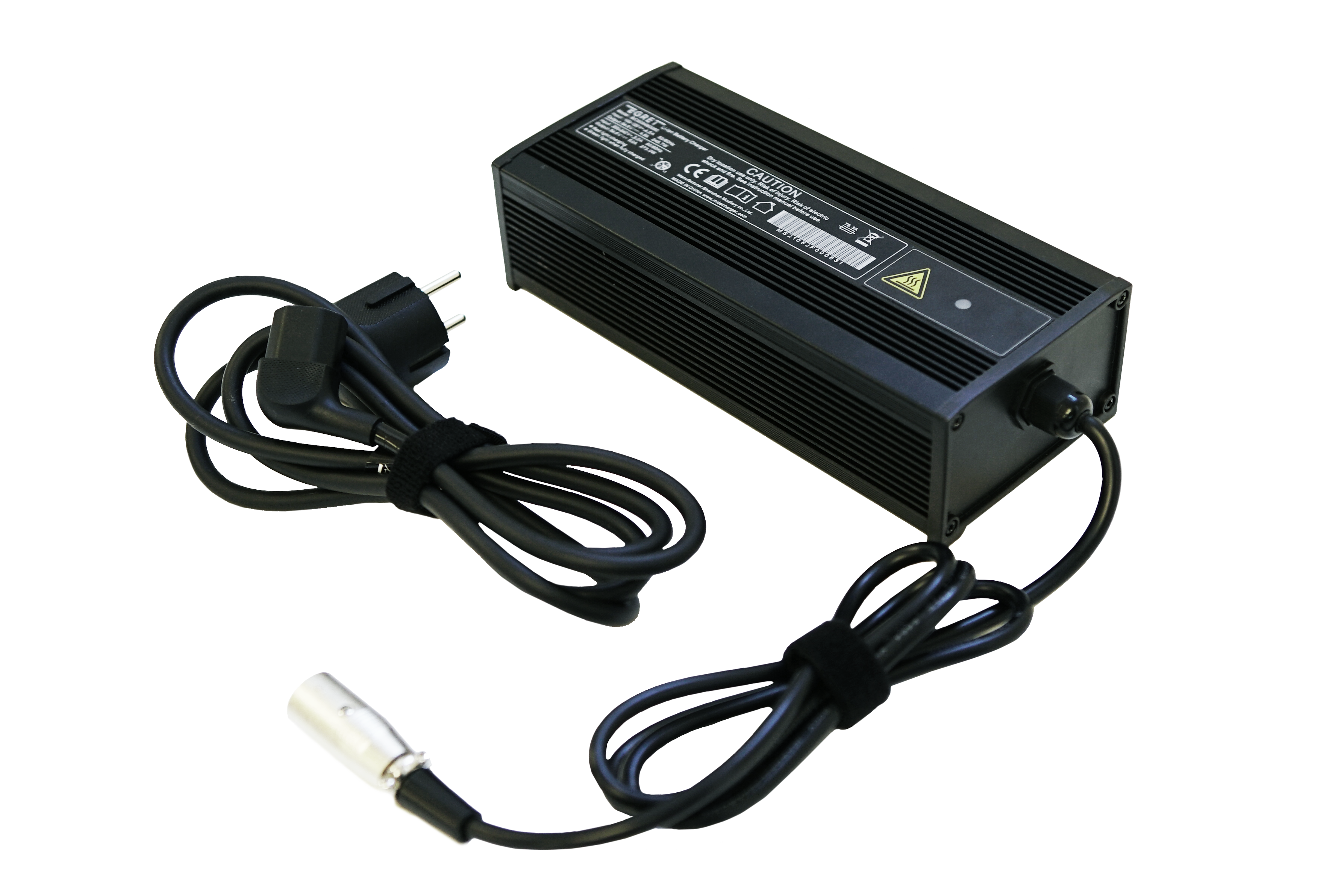 About the product
Available and at your place in 5 - 7 working days
The 5A fast charger shortens the charging time of your Egret Pro from 5:30 to just under 3:30 hours and thus gets it back up to speed even faster. The Egret X is fully charged again in just 3:00 hours.
Technical data:
Input: AC 200-240V 50/60Hz 3A (AC 100-120V 50/60Hz 4.5A)
Output: DC 54.6V 5A (DC 54.6V 4.5A)
Weight: 1530g
Attention:
The quick charger is only compatible with the new Egret generation and therefore not with the Egret TEN.